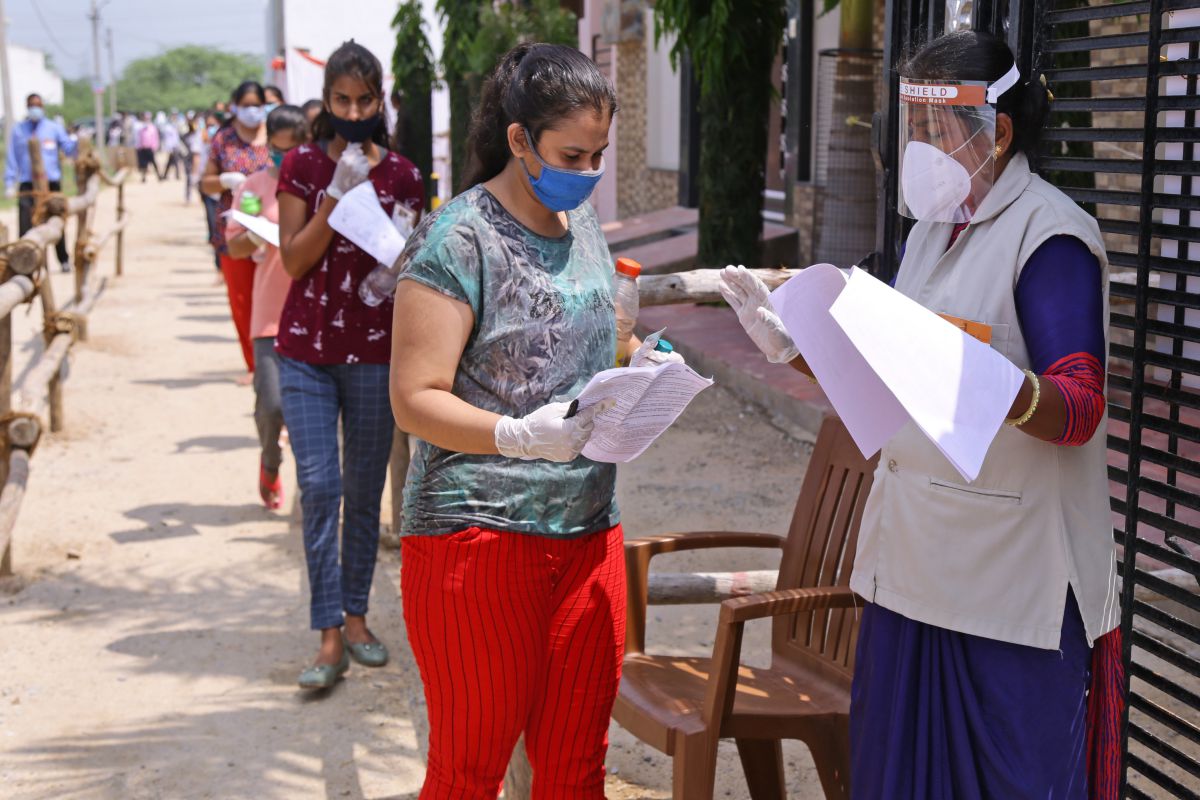 CBSE Class 12 Exams 2021: The Central Board of Secondary Education (CBSE) has proposed to hold the exams for class 12  board exams twice this year to give students flexibility and relaxation. However, exams will not be held for every subject. The Board has proposed to the Ministry of Education that exams for only major subjects should be held. Further, the duration of each exam would be curtailed to 90 minutes or one and a half hours instead of three hours, as per the proposal.
Not only CBSE suggested slashing the duration of the exams but the Board also proposes to have multiple-choice questions and very short answer type questions. The exam will also be held on the curtailed syllabus. CBSE, CISCE, and several other boards had announced to curtail their syllabus by 30 per cent this academic year to make up for the loss of instructional hours caused due to the pandemic-induced online classes.
This is among the options proposed by the national education board. The final decision on the CBSE class 12 board exams will be taken after a meeting between several high-profile ministers of the Narendra Modi government tomorrow. A meeting chaired by Union Defence Minister Rajnath Singh. Minister of Education Ramesh Pokhriyal Nishank, former HRD Minister and currently minister of textile Smriti Irani, and former HRD Minister and currently minister of I&B Prakash Javadekar will also be present in the meeting. The meeting will be held tomorrow at 11:30 am.
Other important points among proposal sent by CBSE to Ministry of Education includes making students' exam center same as the schools they have enrolled in.
Read all the Latest News, Breaking News and Coronavirus News here