Dipika Kakar Shoaib Ibrahim Watch Pathan: Bollywood actor Shah Rukh Khan's film 'Pathan' has rocked the box office. From Bollywood stars to TV stars are also enjoying this film by taking their leisure. TV's favorite couple Dipika Kakar and Shoaib Ibrahim also took out precious time and came to the cinema hall to enjoy the movie. Shoaib has shared its pictures.
Deepika and Shoaib arrive to watch 'Pathan'
Shoaib Ibrahim planned a movie with his pregnant wife Deepika Kakkar and family and reached the theater to watch Pathan. Shoaib has shared photos in which mom-to-be Deepika is looking very happy. He has shared a picture of Pathan's poster. In one of the pictures, he can be seen holding popcorn. The second photo is with the family. And in the last photo, Shoaib has shown a glimpse of Pathan.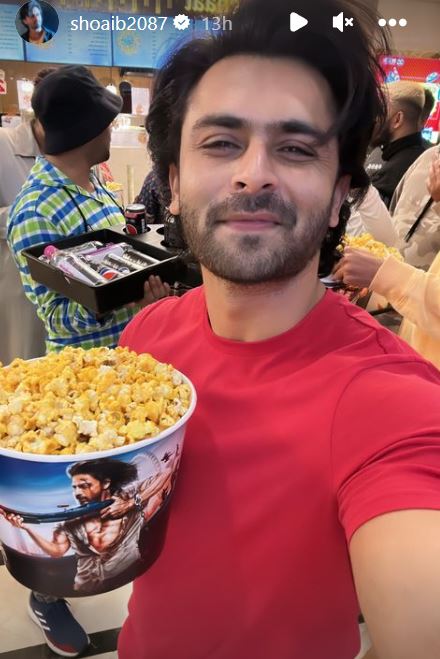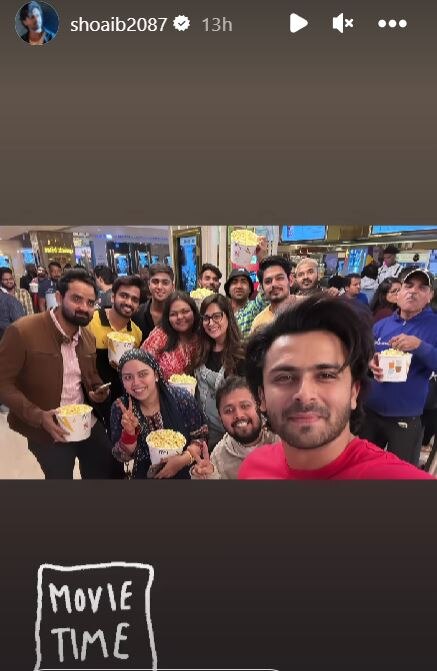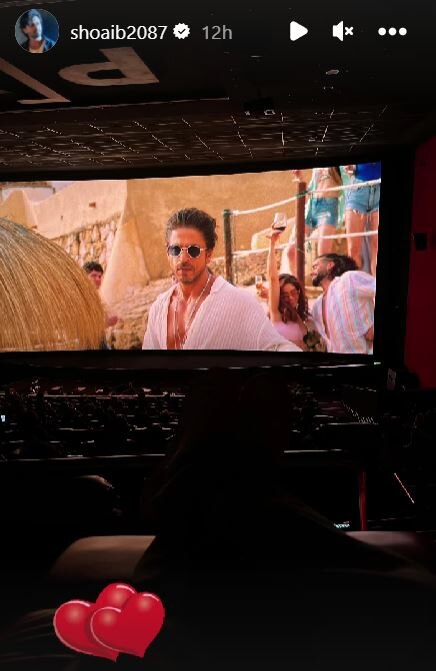 Dipika and Shoaib are going to be parents
Deepika and Shoaib, one of TV's favorite couples, got married in the year 2018 after a long dating. After 5 years of marriage, both are going to become parents for the first time. Deepika shared this good news with her fans after 3 months of pregnancy. Deepika was advised full bed rest for 3 months, as she had some complications in the first trimester. However, Deepika seems to be fine now, so she made plans for a movie time with her husband.
'Pathan' earning fast
Talk about the film 'Pathan', Shah Rukh Khan's return to Bollywood after 4 years is proving to be successful. On the very first day 'Pathan' (Pathan Box Office Collection) has broken the records of all the superhit films. With bumper earnings, Pathan has earned around Rs 100 crore so far. Seeing this film of Shahrukh Khan from fans to
Read this also- Bhabi Ji Ghar Pai Hai: 'Saxena' came on the road leaving a job worth 50 lakhs, used to walk for 14 hours to save money