Ronit Roy Opened Up About His Unknown Facts: TV star Ronit Roy who acted in Anurag Kashyap's film Udaan. He revealed during an interview that he had worked as Aamir's bodyguard for two years. He had said, 'Don't want to talk about it because they think I am using his name for publicity, but those two years were the most valuable years of my life. Aamir Khan works very hard for his work.
He told- 'I wanted to be a star. I thought I wanted to be an actor but I came to know in 15 years that I had come to Mumbai to become a star. I wanted those big cars and wanted girls to shout my name. Although I did not work for 5-6 years. Then I realized that being an actor has nothing to do with stardom.
Also read:- Entertainment Live Updates: Mankirat Aulakh shares video with Sidhu Musewala's mother, Mika Singh will not celebrate birthday
Ronit further told- Luckily I worked for Aamir Khan for two years. I was his bodyguard. I started my company because I had no work. Luckily, I got a chance to spend time with Aamir Khan, I learned what dedication and hard work are. Aamir Khan helped me in many ways.
He opened those windows for me. After that I stopped caring about big cars and apartments. I wanted to learn my craft. Luckily, Ekta Kapoor brought two big shows in my life at that time and I am learning, this cycle continues even today.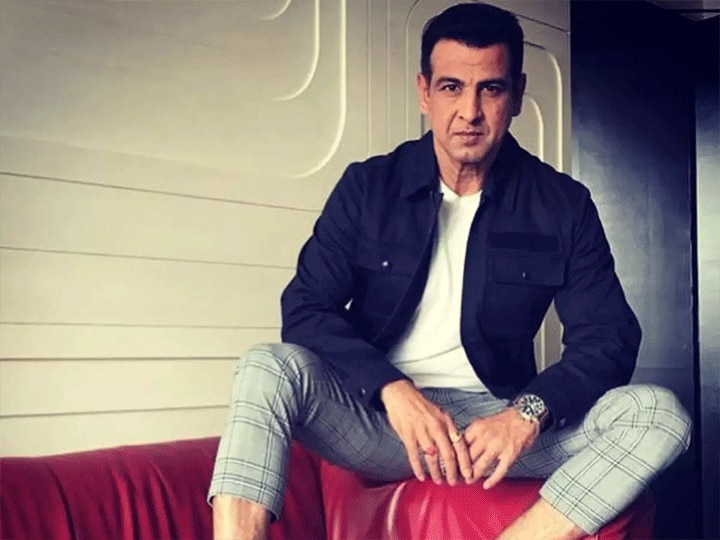 Ronit further told what kind of things he had to listen to in the industry. He said- Once my manager was asked why should we cast Ronit Roy? Junior artists are better than him. I did not understand at that time. But today I understand what he meant to say and it was really hurtful.
Also read:- The Punjaabban Dance Video: Ranveer Singh dances on the song of 'Jug Jug Jio' with Sara Ali Khan and Karan Johar, video goes viral