The awareness about placing importance on mental health has helped people to speak up about depression and other forms of anxieties – which used to be given little importance otherwise. Aamir Khan and Reena's daughter Ira Khan is someone who always speaks her mind and last evening she had something important to say on her profile.
Ira Khan has battled depression and spoken about it and last evening she shared a video where she spoke about her battle with anger. In the video she talks about how in the past few days she has been getting angry often and it's something that is so not her personality. She further even adds that she thought it was due to the change in her medication, but surely that's not the case. She said, "I had a really bad day yesterday. I had a few bad days. My medication is changed. So, I think it's my medication. I have been really angry for the past few days. And that's weird for me because I'm not the person who gets angry." 
In the video the young girl even adds that she had even gone to play football with her friends to ease her mind, but post the game she still remained angry. However when she stepped out to drive and felt the same emotion, she asked someone to pick her up, "I didn't think I should be in control of a machine so I parked the car on the side of the road and I had someone come pick me up. And I just sobbed and sobbed and sobbed," said Ira in the video.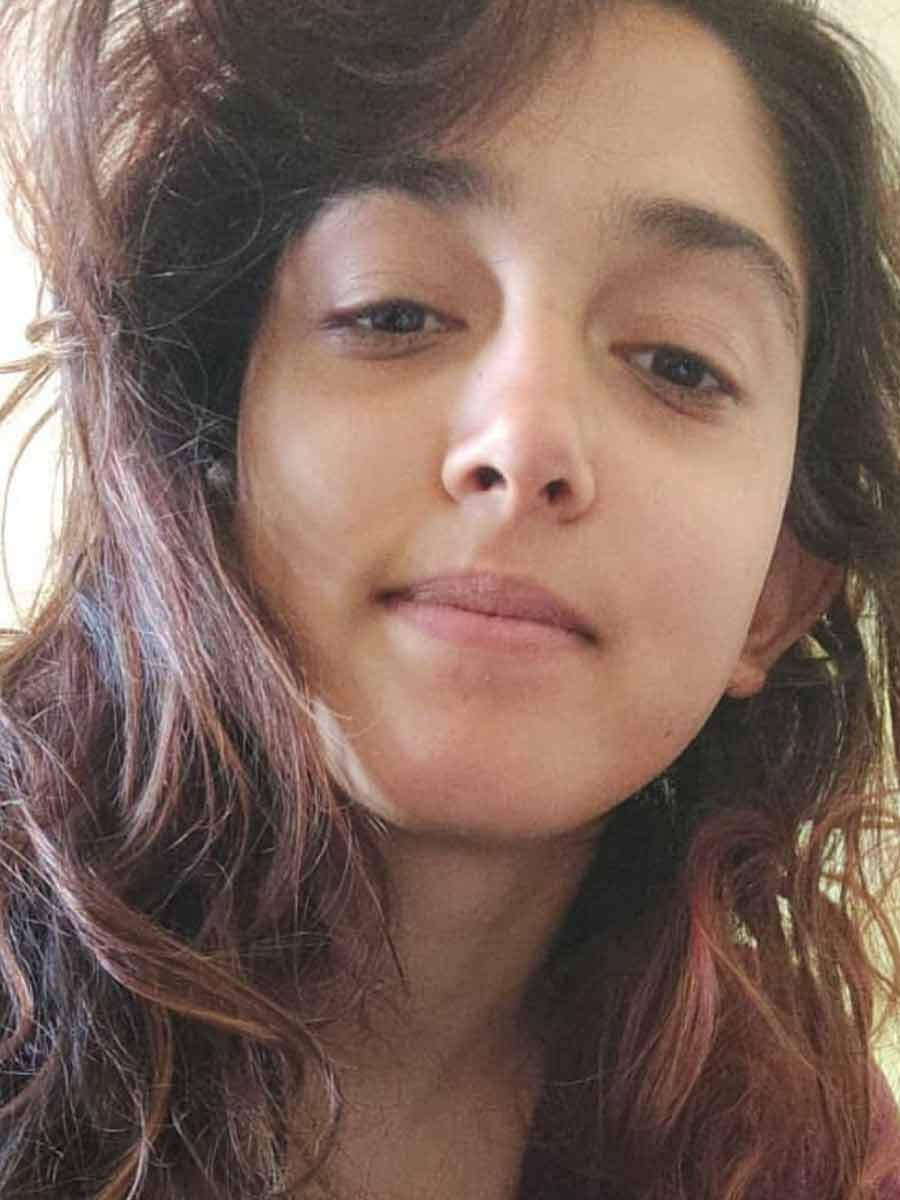 The young girl has been an inspiration for many for always speaking her mind. Ira has once directed a play and the young girl might face the camera and some say she is more interested to go behind the cameras.