Several of our celebrities have had quite a tough life and struggling period before they hit the marquee. Right from Rajnikanth to Akshay Kumar – these superstars have done some odd jobs before they faced the camera and it looks like Nora Fatehi has a similar journey.

In her recent appearance at a reality cooking show, Nora Fatehi spilled the beans about her struggling time and her past job experiences. The actress at the age of 16 has worked as a waitress in Canada. Nora Fatehi says that it was her side-hustle and she continued the job until she was 18. Nora even said that it's difficult to work as a waitress as one has to have the right communication skills, personality, good memory and pace to pick up the work. The actress even added that the customers can be mean at times, but one must know how to handle the situations.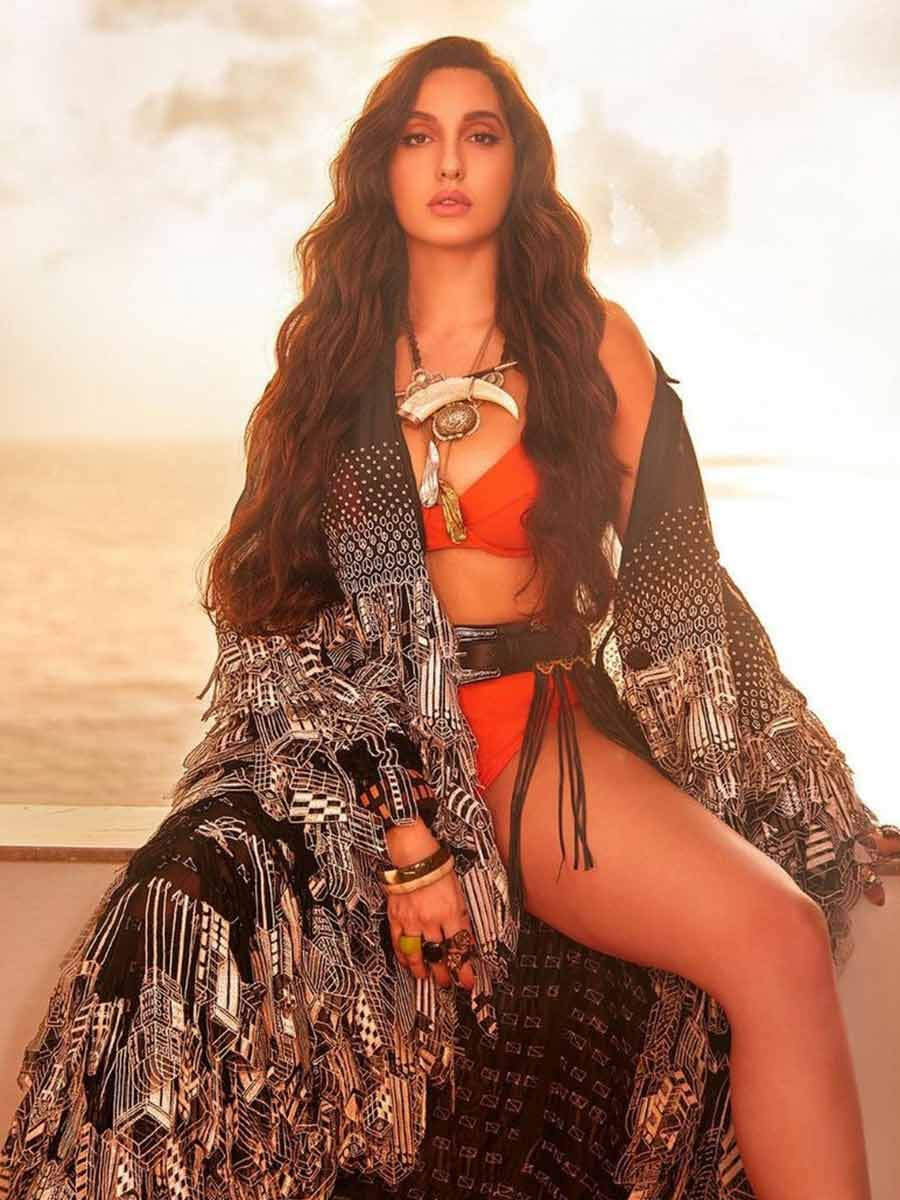 Nora Fatehi was last seen in Bhuj – The Pride Of India. The actress not just had a sizzling dance number – Zaalima Coca Cola, but also had a pivotal role to play in the film. The actress often sets the social media on fire with her stunning looks and paparazzi avatars.