Last night several social media apps were down worldwide due to some technical issues. While some major social media apps didn't function, Twitter was the one that allowed netizens to interact. Making the most of the occasion, Kartik Aaryan got on Twitter and had a fun interaction session with his fans.

Kartik Aaryan often indulges in #AskKartik sessions on twitter and millions of his fans throng to the opportunity and ask him questions. Kartik Aaryan's fans ask some really interesting questions and some questions are not that interesting but trust Kartik's wit to make them fun. Now we all know that just like Akshay Kumar, even Kartik Aaryan enjoys work and completes movies back-to-back in a year without any break. No wonder a fan asked him that he has an Usain Bolt kind of speed when it comes to wrapping up movies. The fan further wanted to know what is the secret behind it. Kartik Aaryan simply replied in two words and we all got our answer. The actor replied saying – Akshay sir.
Now that's not surprising. Kartik Aaryan has always been vocal about the fact that Akshay Kumar has been his inspiration and several times the young actor's work ethics, his comedy timing and even him being a teetotaler is compared to the superstar. No wonder Akshay Kumar is his inspiration and that's how he gets the Usain Bolt speed to complete movies.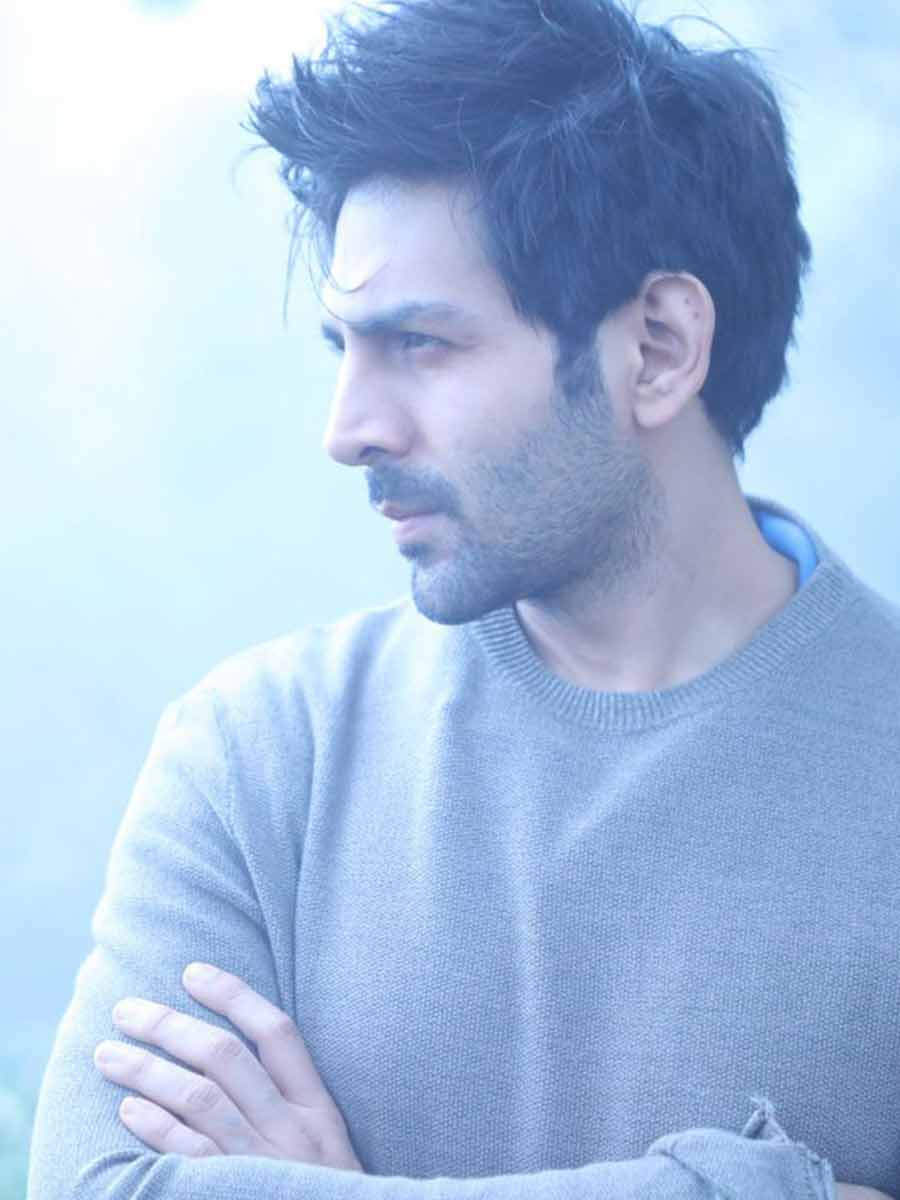 Akshay Kumar and Kartik Aaryan are the two actors who love working and work on two to three projects simultaneously. Khiladi Kumar is working on Raksha Bandhan, Ram Setu and Jackky Bhagnani's next production at one time. Similarly, Kartik Aaryan was wrapping up Bhool Bhulaiyaa 2, Freddy and kickstarting Shehzada at one go. Looks like our B-town hunks love to impress audiences with their work and its always overwhelming to witness that feeling.
Akshay Sir ❤ï¸ÂðŸ"¥#AskKartik https://t.co/stZNZGUV8L


— Kartik Aaryan (@TheAaryanKartik) October 4, 2021