In a podcast for one of the famous lingerie brand, Priyanka Chopra Jonas said that she comes from an industry where body-sizes are meant to be picture-perfect and its even made to seem normal. She says from the age of 17 she was in the industry and was used to people demanding them to be a perfect size and shape for the cameras.


However in the podcast further she opens up about a dark phase in her life when she lost her father – late Ashok Chopra. She says that she started eating her emotions and in these tough times she was judged for her body. Excerpts from her podcast says, "I think over time when my body started changing and I went through that phase when I was eating my emotions, my body started changing, I reached my 30s, I went through struggle because I used to get online grief from people like, 'You are looking different, you are ageing', this and that. It messed with my mind at that time. My mind was already in such a dark place and I didn't have time for it. My relationship with social media changed, my relationship with the internet changed… I incubated myself in a way where I protected myself, I went into my Cancerian self-preservation self and got back into my shell."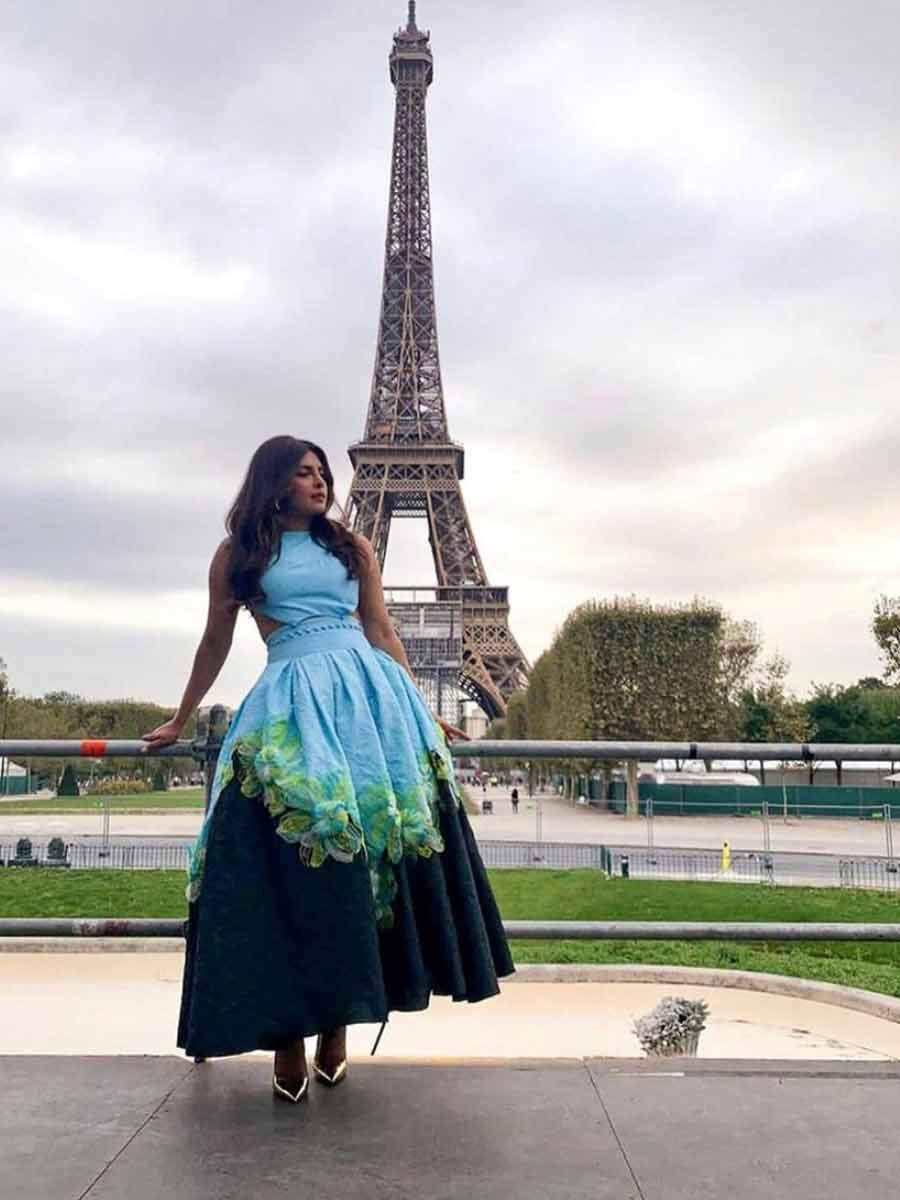 She further adds that she slowly gave her body time and turned healthy, though it took her two years. She believes that it's a phase and everyone goes through their ups and downs but sooner one starts choosing themselves, the better life becomes. She even states that one should get rid of the expectations of someone else. It's heartening to see Priyanka spreading body-positivity so openly.