Ever since Aryan Khan was detained by NCB last Saturday, the spotlight has been on the young lad. It has remained a tough time for Shah Rukh Khan and Gauri Khan as Aryan Khan didn't get bail and things are taking different routes on social media. Amidst this controversy, Raveena Tandon has something to say.

Raveena Tandon took to her Twitter and shared a cryptic tweet amidst this case. Her tweet talks about a young man and how politics and others are toying with his life. The tweet reads, "Shameful politics being played out.. it's a young man's life and future they toying with … heartbreaking ." The actress didn't name anyone, but the cryptic tweet surely says a lot about the current scenario. Actors like Hrithik Roshan, Pooja Bhatt have spoken in support of Aryan Khan through their tweets and Instagram posts.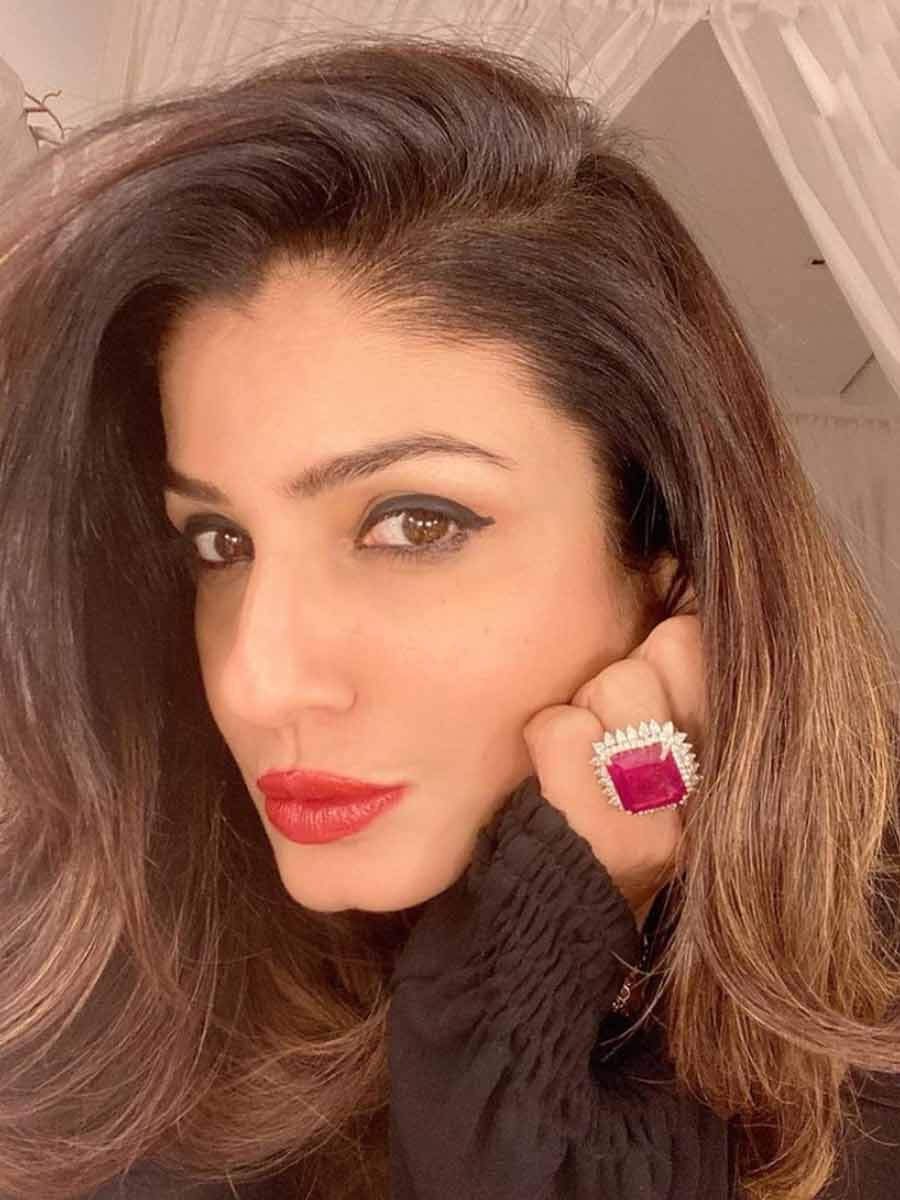 Last evening, Aryan Khan had his court hearing. While everyone expected him to be bailed, the young lad along with 7 other accused were remanded in 14-day judicial custody. However reports suggest that Aryan's lawyer might apply for bail this morning.
Shameful politics being played out.. it's a young mans life and future they toying with … heartbreaking .


— Raveena Tandon (@TandonRaveena) October 7, 2021