On Saturday, Samantha and Naga Chaitanya shared a joint statement to announce their separation. Today, she posted something that gives you a hint about her state of mind.
In the story posted by Samantha, we see her giving us a bird's eye view of the city lights from a flight. In the video, we see Samantha putting out the lyrics which read – "If I wanna change the world, I should change myself. I should make my bed. I should dust the shelf, shouldn't lie in the bed 'til the afternoon, dreamin' 'bout the things that I wanna do, mmm, mmm." These lyrics are very deep and hold a lot of meaning, especially to Samantha's life right now. These lyrics are from the song Change My Clothes by Dream & Alec Benjamin, which she attached to the story.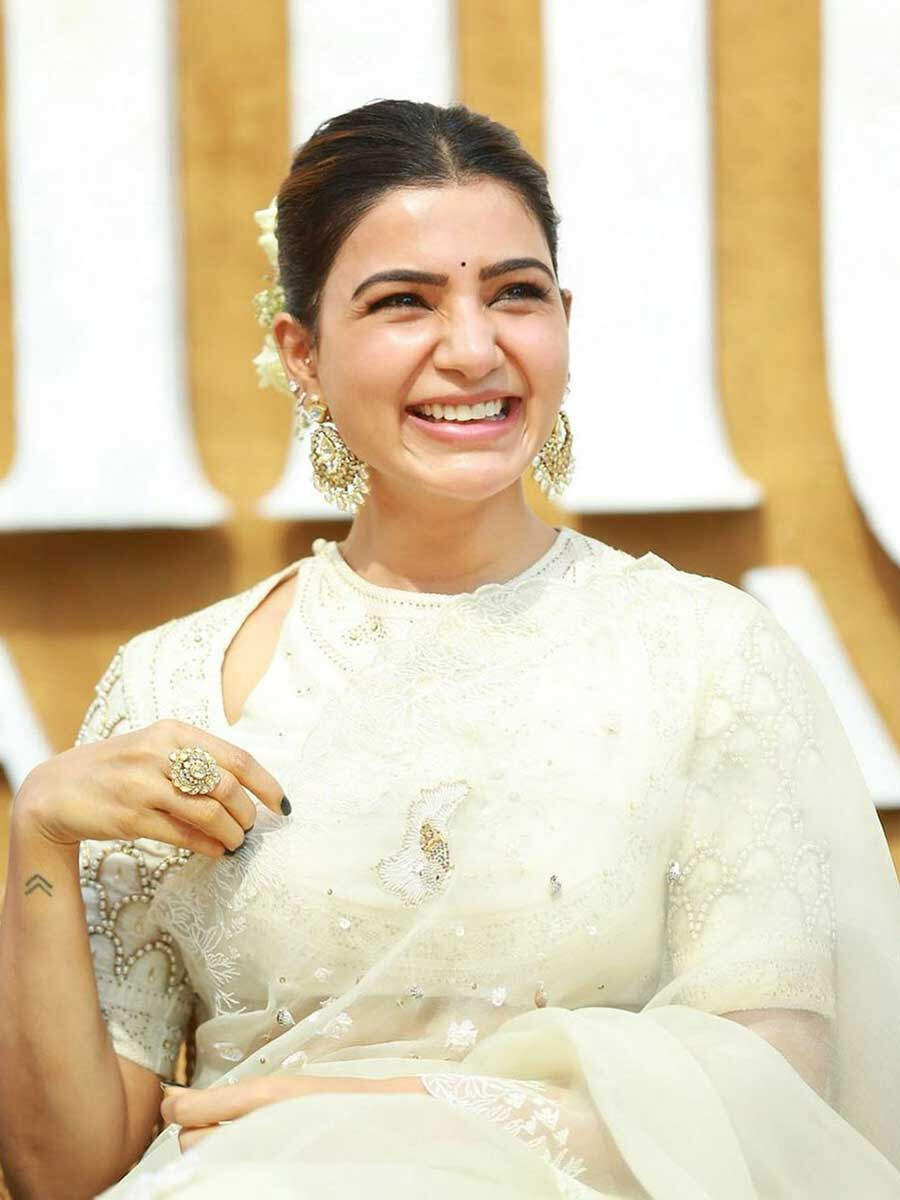 Samantha has removed her surname from her account handle and now it only says Samantha. Samantha and Naga Chaitanya's statement had said that after much deliberation they decided to part ways but the special bond between them remains. They even asked the media and their well wishers to give them some privacy to deal with this situation.