Lauren Price delivered a dazzling points victory over Li Qian to secure the Olympic gold medal in the middleweight final in Tokyo.
The 27-year-old Welsh boxer added a second gold for Team GB's boxing squad after she comfortably defeated China's No 2 seed with her clever movement and hand speed.
Boxing off the back foot, Price darted into range to deliver crisp combinations on Qian in the opening round.
Price lured Qian into sharp punches into the second round, frustrating Qian with her stinging jab.
With a commanding lead, Price picked off Qian with ease as she completed a dominant triumph.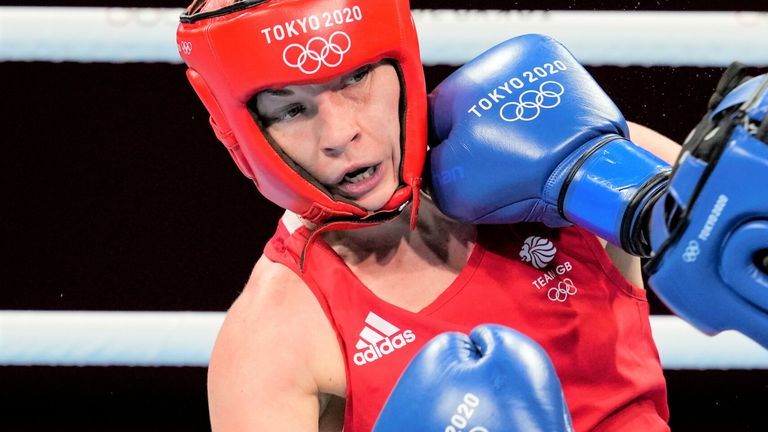 Galal Yafai claimed the first gold medal for Team GB's boxers on Saturday when he defeated Carlo Paalam in the flyweight final.
The boxing squad have brought home a record six-medal haul as Pat McCormack and Ben Whittaker won silver, while Frazer Clarke and Karriss Artingstall took bronze.