Global Slavery Index: There are now more than 200 independent countries in the whole world. But, do you know that there are many countries where people are still yearning for independence. In those countries, many restrictions have been imposed on the people by the government or the fundamentalist organizations. According to a new report, the number of people living in modern slavery has increased rapidly in the last five years.
Modern slavery is most prevalent in North Korea, Eritrea and Mauritania. A study in London on Wednesday (May 24) revealed that the number of victims of modern slavery has increased significantly in recent years. A human rights organization named Walk Free Foundation had released the Index of Modern Slavery.
50 million people victims of modern slavery
According to the Global Slavery Index released by Walk Free, in 2021 approximately 50 million people were living in "modern slavery". From the previous estimate of five years ago, this figure is estimated to have increased by 1 crore people. According to the latest index, North Korea, Eritrea and Mauritania have the highest rates of modern slavery in the world.
sexual slavery in libya
Walk Free's report noted a "deteriorating" situation globally since its last survey 5 years ago. A few years ago, the United Nations found evidence of torture and sexual slavery in the African country of Libya. The reasons for this type of slavery are many, but the situation is getting worse against the backdrop of growing and complex armed conflicts, environmental issues and the widespread impact of the coronavirus pandemic, among other factors.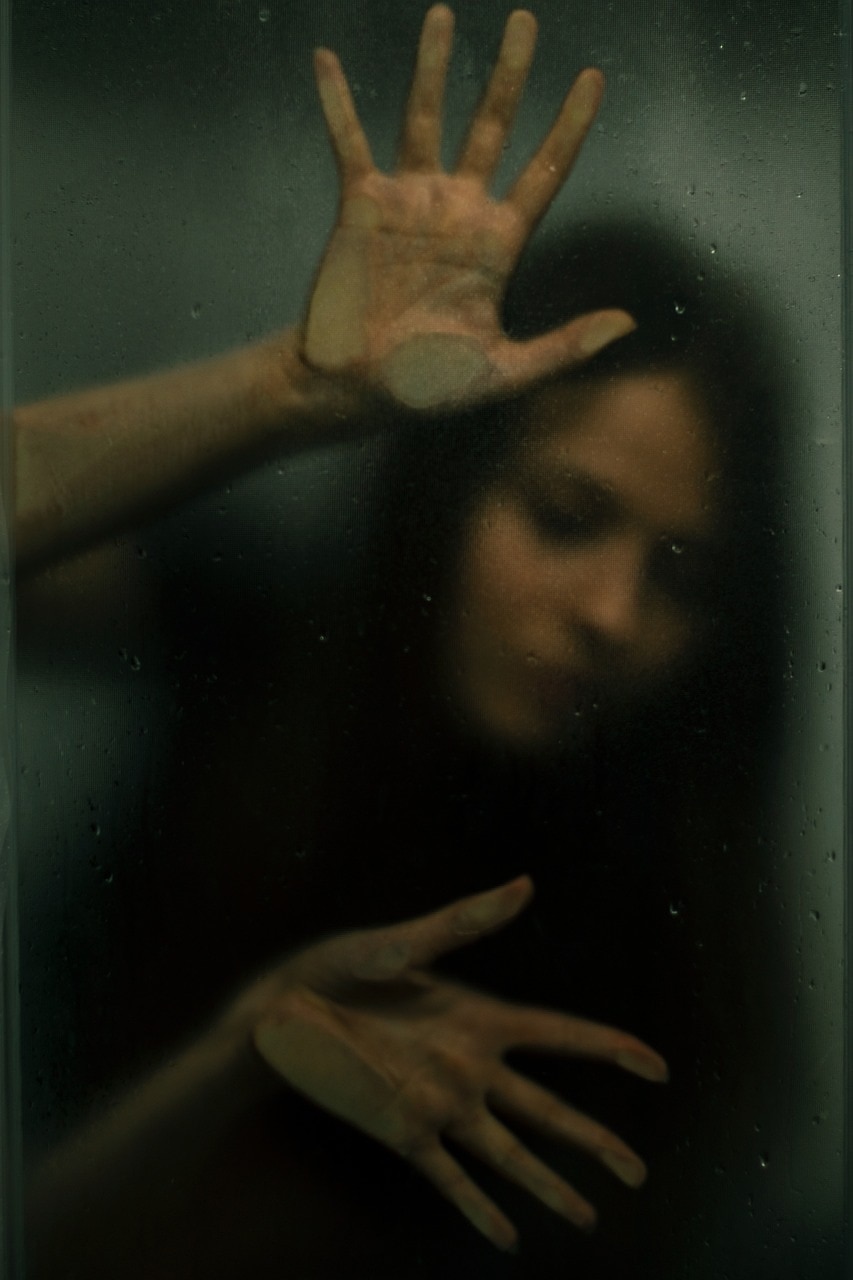 What is modern slavery?
Modern slavery or modern servitude is described by the human rights organization Walk Free as a "specific legal concept including forced labor, debt bondage, forced marriage, servitude and slavery-like practices, and human trafficking". According to Walk Free, "modern slavery It is hidden in the visible and is deeply connected with the lives of people in every corner of the world. in which, every day, people are tricked, coerced, or coerced into exploitative situations that they cannot deny or give up."
Where does most slavery occur?
According to the research report, 2.76 crore people do forced labor in modern slavery, while 2.2 crore people are victims of forced marriage. The report said that North Korea (104.6 people per 1,000 people), Eritrea (90.3) and Mauritania (32) had the highest number of victims of modern slavery. Apart from these countries, Saudi Arabia, Turkey, UAE and Kuwait are also included in the top-10 countries. According to the report, "These countries also share certain political, social and economic characteristics, including limited protections for civil liberties and human rights."
The report states that in many countries, governments force their citizens to work in various fields, in private prisons, or through forced recruitment. Apart from these, there are many people who are exploited even in G-20 countries.
11 million people of India in the grip of slavery
According to the report, 1.1 crore people are exploited in India, 50 lakh in China and 18 lakh in Russia.
Read this too: Here laborers are still forced into slavery, instead of work in liquor factories, they are given just electric shocks!