It was just yesterday when Akshay Kumar thanked his fans and netizens for all the concern they showed towards him and his mother who has been critically ill. This morning, his mother – Mrs Aruna Bhatia passed away and the superstar expressed his grief with a heart-touching note.

Akshay Kumar took to his social media and penned down his thoughts and mentioned his mother as his core. He further even remembers his father and says that now his parents will reunite in heaven. Concluding the tweet, hee thanked everyone for their prayers. His tweet reads, "She was my core. And today I feel an unbearable pain at the very core of my existence. My maa Smt Aruna Bhatia peacefully left this world today morning and got reunited with my dad in the other world. I respect your prayers as I and my family go through this period. Om Shanti." 
One cannot even imagine what the superstar must be going through right now since the actor was very close to his mother and always called her his strength and courage.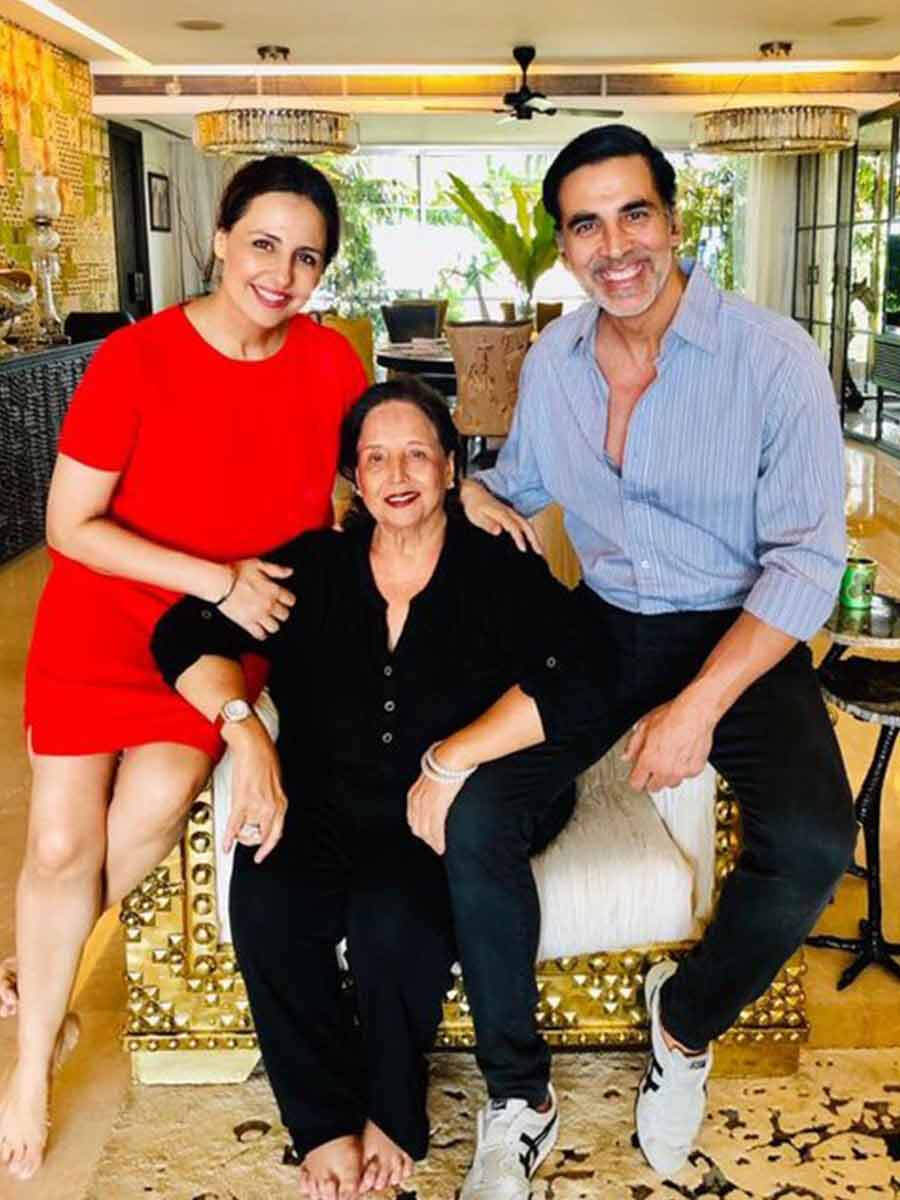 Akshay's mother had been unwell for some time now. The actor had even left his shoot soon and rushed to be by his mother's side when she was critical. She was in the ICU and the actor had taken to his social media to update about her health and thanked his fans and well-wishers for all the prayers. Our condolences with Akshay Kumar and his family.
She was my core. And today I feel an unbearable pain at the very core of my existence. My maa Smt Aruna Bhatia peacefully left this world today morning and got reunited with my dad in the other world. I respect your prayers as I and my family go through this period. Om Shanti 🙏🏻


— Akshay Kumar (@akshaykumar) September 8, 2021