Ananya Panday had a tiny appearance on the hit reality show, Fabulous Lives of Bollywood Wives, but was trolled mercilessly on social media after people realised that she had copied a line from Keeping Up With The Kardashians on the show. Now, the actress has addressed that minor controversy and says that she never claimed that she came up with the line which was originally spoken by Khloe Kardashian.
In the episode of Fabulous Lives of Bollywood Wives, Ananya was seen jokingly telling her mother Bhavana Pandey: "I have grown up around you and papa abusing. When I was young, I thought my name was F**k because you all used to say it".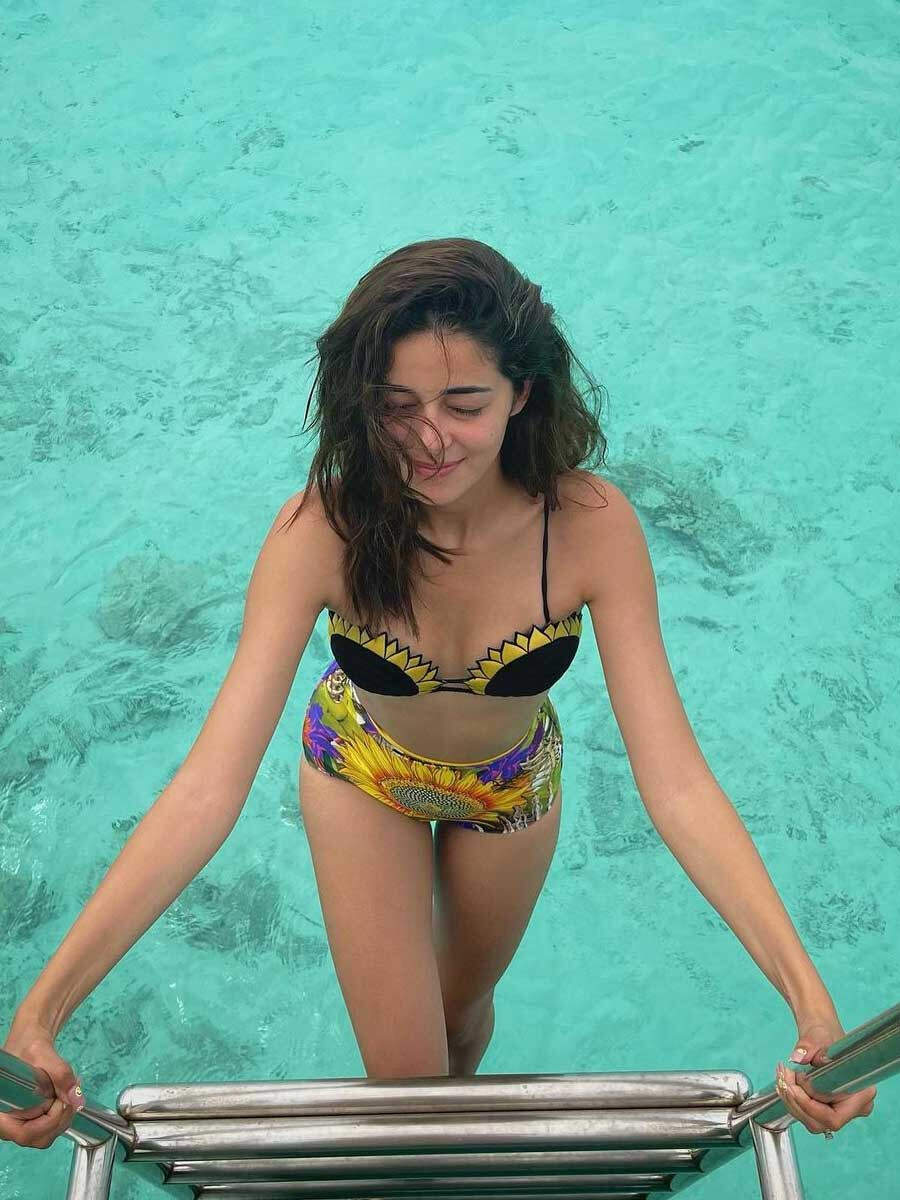 Netizens pointed out that this dialogue was actually said by Khloe Kardashian about her mother Kris Jenner. "My mom cursed so much when we were little, I thought my name was F*ck," Khloe had said.
"I had told my mom that if I came on the show, someone or the other would troll me and there would be a controversy. I never pretended those were my words. I am giving all credit to Khloe for that line," Ananya said on Arbaaz Khan's chat show.