Much has been said about Anil Kapoor ageing like fine wine. Like the Geroge Clooneys of the world, Anil Kapoor appears to be getting hotter with age. His sense of style has definitely improved and it doesn't look like he is 64 years old. Now, on an appearance on Arbaaz Khan's talk show, the actor has responded to comments that he "lives with a plastic surgeon" and "drinks snake blood" to stay young. During one segment of the talk show, Arbaaz Khan showed Anil comments by certain people who said that they think he lives with a plastic surgeon and drinks snake blood.
"Yeh genuine hai ke aap logon ne paise de ke (Is this genuine or did you people pay them to say this)…," Anil Kapoor asks Arbaaz Khan, clearly shocked. After Arbaaz assured him that these were genuine comments, Anil broke into a laugh and said: "Ek ne kaha ke main plastic surgeon saath leke ghoomta hu (One person said that I keep a plastic surgeon with me)."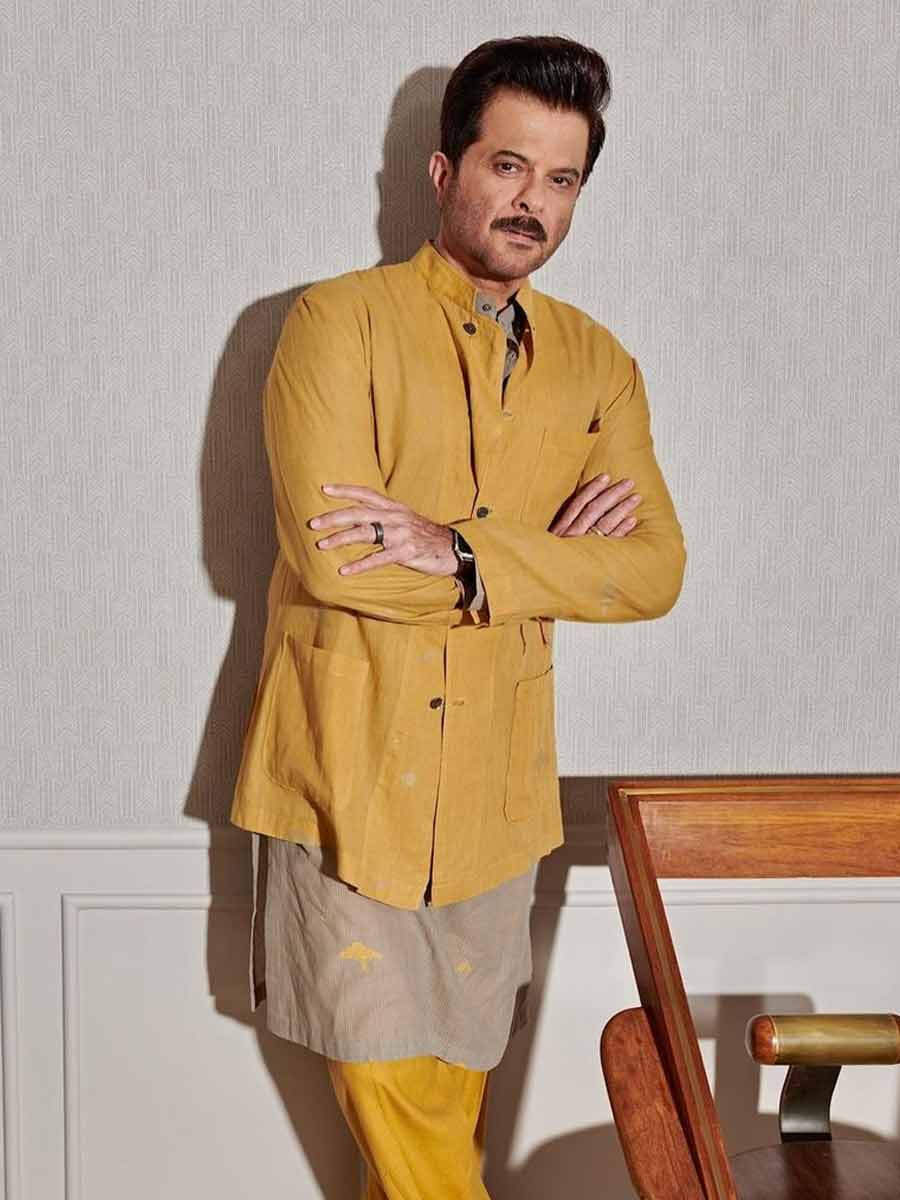 The actor went on to say that he's had a privileged existence and owes it to himself and his fans to not let himself go. "I've received so much, it helps in the way you look. Everybody goes through ups and downs, but I've been fortunate. I have been blessed. I feel that one has 24 hours in a day, if you can't take care of yourself for even one hour in a day then what's the point," he said.