It is common knowlegde that actress Sangeeta Bijlani was in a ten-year-long relationship with actor Salman Khan and that the two of them almost got married. However, things didn't pan out and the couple parted ways. Sangeeta later went on to marry cricketer Mohammed Azharuddin but they separated in 2010.
"It's nice to stay friends with people you've known forever. 'Dosti ki hai… nibhani toh padegi (We are friends, we will have to respect the friendship),'" she said about Salman in an interaction with a daily.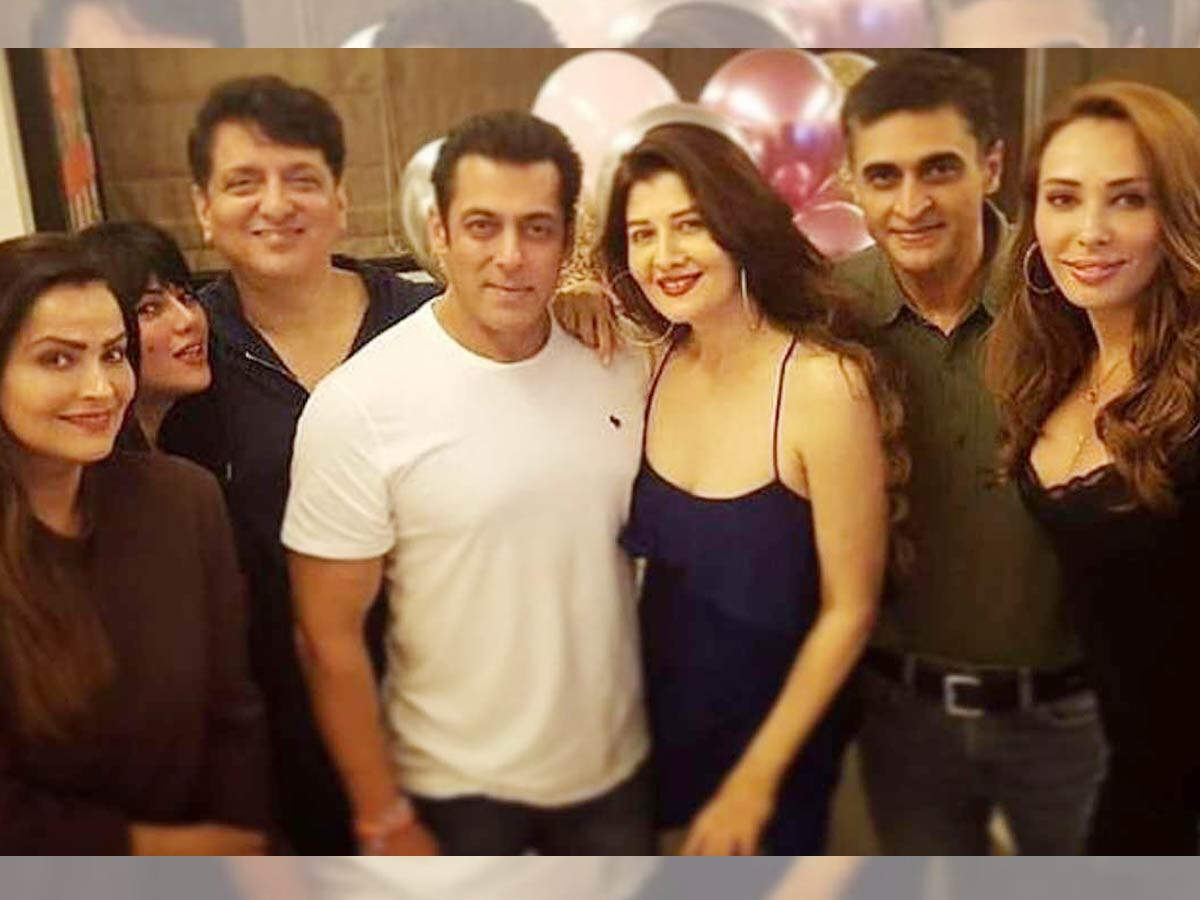 "Meenakshi (Seshadri) and I have been in touch; we've done a world tour together and have grown fond of each other. Honestly, I don't get too much time to reconnect because everyone has gone their own way. From the industry… I don't know; mostly I was working with the guys (laughs). Thanks to social media, I've been able to reconnect with so many old friends, some of my long lost friends from the modelling days too. I look forward to reconnecting with these people because, with them, you don't have to pretend, you don't have to care, you can just be yourself. It's great to go back reminiscing the mad old days and the mad fun we've had," she added.