Captain Vikram Batra's biopic, Shershaah starring Sidharth Malhotra in the lead along with Kiara Advani who plays his fiancé, Dimple Cheema has be loved by audiences and critics alike. The film has garnered great reviews for the storytelling and the performances delivered by the entire cast of the film. 
As the team celebrated the success of the film last night, Kiara Advani found herself getting emotional at the amazing journey she had taken with the entire team of Shershaah. Spilling her emotions into words with her latest social media post, Kiara dedicated the film and success to Captain Vikram Batra and Dimple Cheema. She said, "Captain Vikram Batra, Thank you for moving us with the life you lived, and for Inspiring us with your personality and your bravery. To Dimple, I am honoured to know you and to portray a woman so courageous and committed; thank you for sharing your personal story only because of your love for Captain Vikram Batra."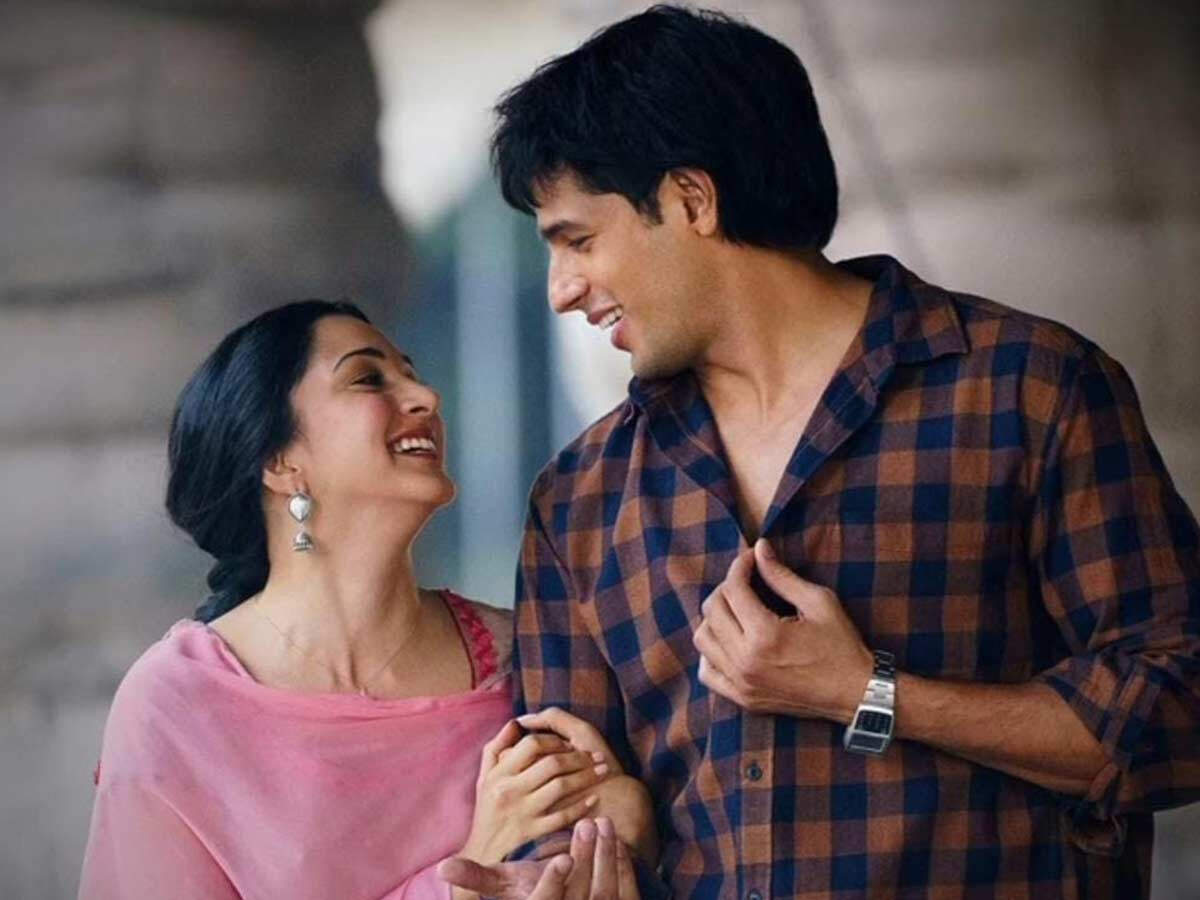 She also wrote a heartfelt note for Sidharth and said, "To the Shershaah of Bollywood…where do I even begin, I am so proud of you Sid for such a Stellar performance, this film wouldn't have been possible without you."
Check out the post below.