Kiara Advani's portrayal of Dimple Cheema in Shershaah has been earning her much love and praise from fans. Dimple Cheema was Kargil War hero Captain Vikram Batra's fiance and chose to never marry after his death. Actor Sidharth Malhotra plays the role of Captain Batra in the movie. Now, Kiara Advani has opened up about Dimple Cheema's reaction to the film.
"I messaged her after the film. This is an emotional movie for her. I want to respect her privacy right now. When I met Captain Batra's family after the film, they said I was exactly like [Dimple]. That moved me to tears. I know the songs have deeply touched her. She must be proud that the story is resonating with people," Kiara Advani told a leading daily.
In our cover interview, Kiara had shared her personal memories of the Kargil War. "I was about eight years old but because it was big and televised, I'm sure my parents and relatives were aware of it through the news channels. I obviously got to know so much more about it by being a part of the film. Which is why I'm hugely excited about it and I can't wait to share it with the people. This is one way of paying homage to Captain Vikram Batra in an entertaining way and also making people aware of the war and of everything that took place at that time," she told Filmfare.
Kiara also shared how she had met Dimple Cheema and was touched by her love for the late Captain Batra.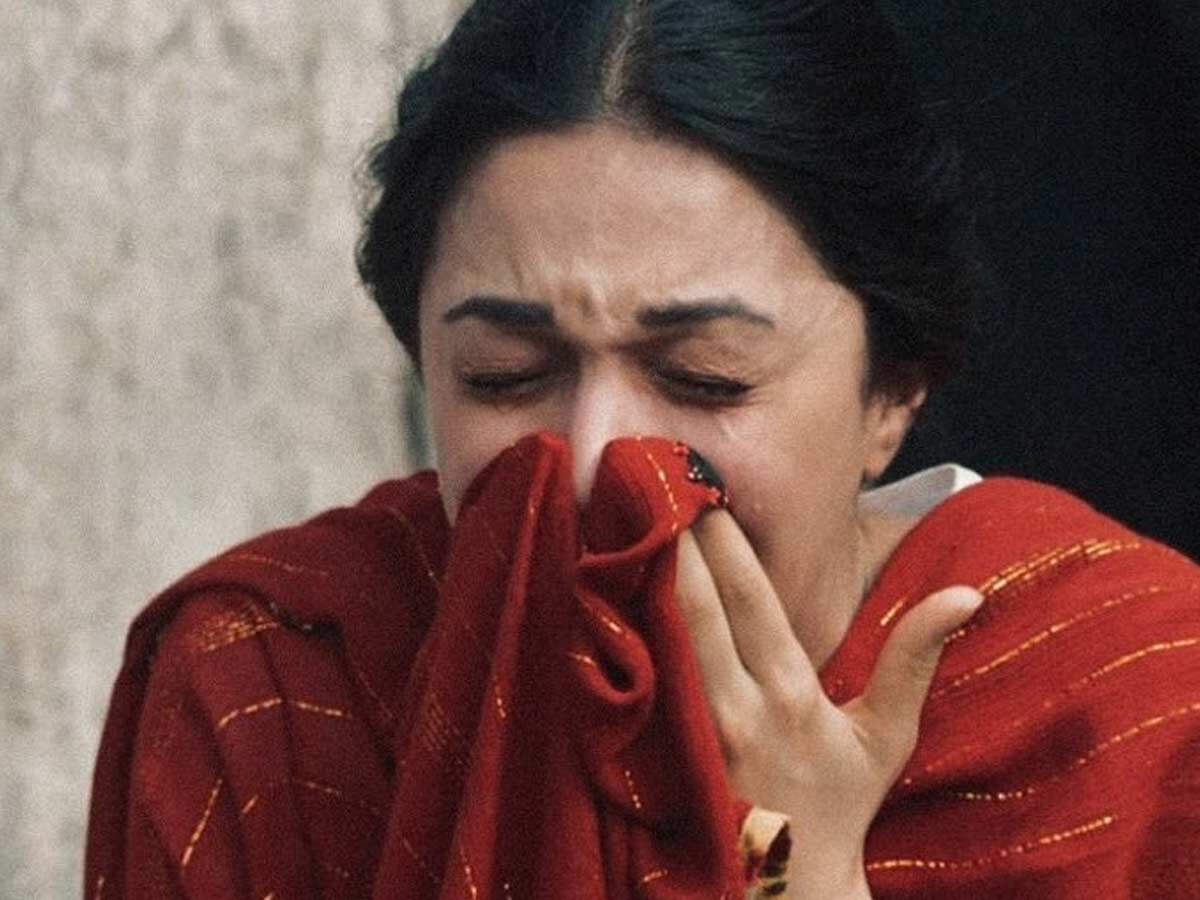 "I have met Dimple. It's interesting because we always hear the sacrifices of the men but it's beautiful to know that there is a human side, there is a personal life they have and the support they get from their families or loved ones that we don't really know of. I spoke with Dimple and heard her reminisce about their years of courtship and the love that they shared. She still remembers him with so much fondness and she speaks about how they are going to meet soon. She believes in eternal love and romance which is just so beautiful and really tugged at my heart. It is amazing to see somebody who is so strong and who's stuck by her decisions and made the choices she's made and still leads a happy life. Just having him in her heart and memories is enough for her," the actress said.