Earlier this month, actor Kunal Kemmu took off to Ladakh and said that it had been a dream for him for many years. "First time in the land of passes so excited to be here. It's been a dream for so many years," Kunal Kemmu wrote on Instagram. Actor Kareena Kapoor Khan had sent words of encouragement to Kunal and commented under his post: "Finallllly Kunalllll…me and saifu love love love Ladak …miss us …"
Since then, the actor has been regularly sharing pictures from his trip and he seems to be having a great time. On the 15th of August, Kunal celebrated Independence Day with our soldiers and was moved when he visited the war memorial there. "It's been the most incredible experience celebrating Independence Day with the soldiers in uniform. Visiting the war memorial, and meeting everyone has been such an emotional and educational experience. One that I will remember for the rest of my life. Wishing you'll Happy Independence Day. Jai Hind," he had written.

Today, the actor completed his trip and he says that he's a changed man. "This pit stop at the Changla Pass was the last one on our trip. It was the perfect way to end the awesome ride and seek blessings and be thankful for having completed the trip safely. It was a calming, spiritual experience one I really wish for one and all to have," Kunal wrote on Instagram.
Take a look at all his pictures.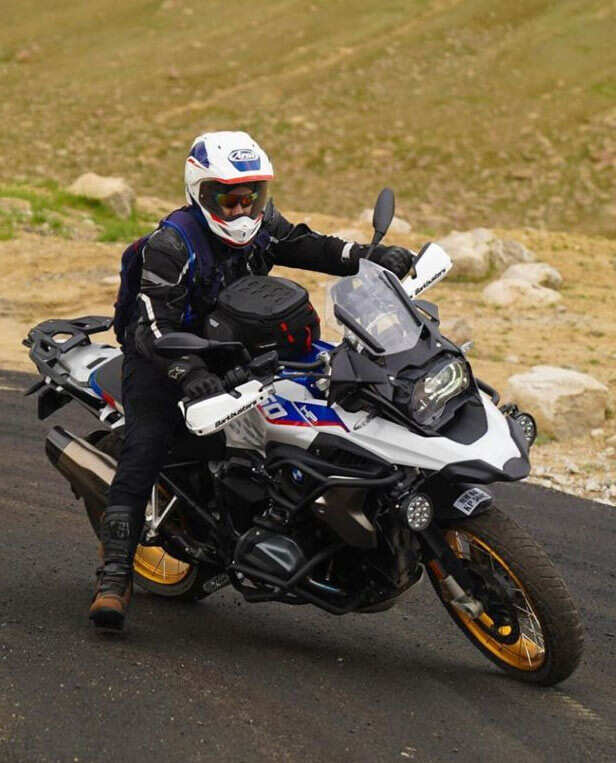 Kunal Kemmu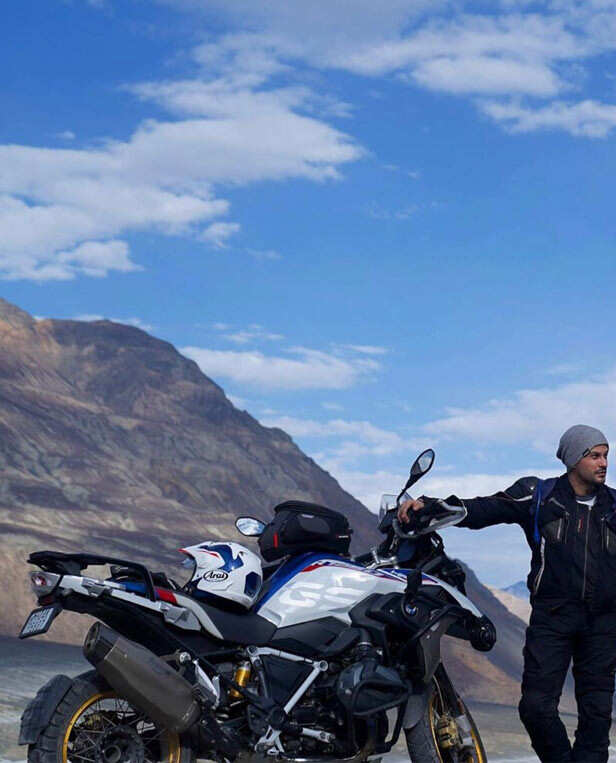 Kunal Kemmu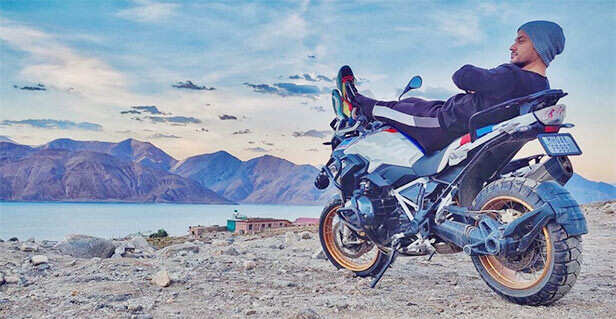 Kunal Kemmu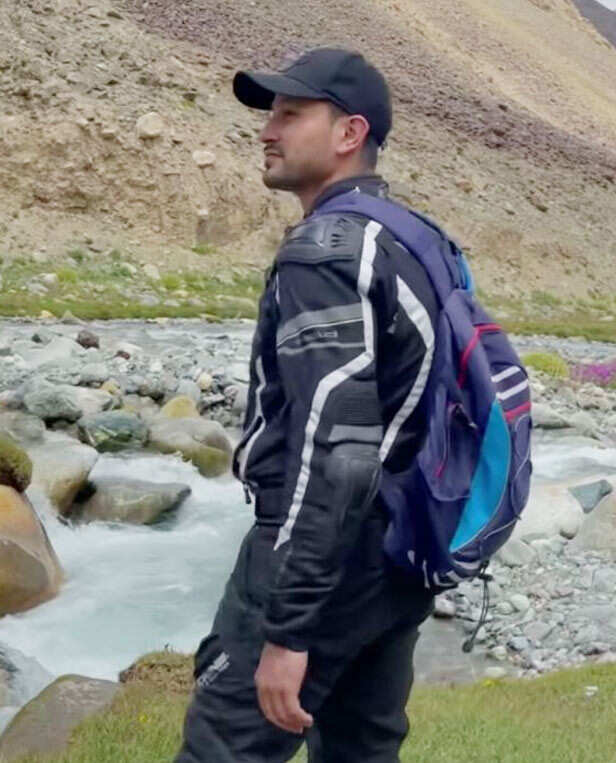 Kunal Kemmu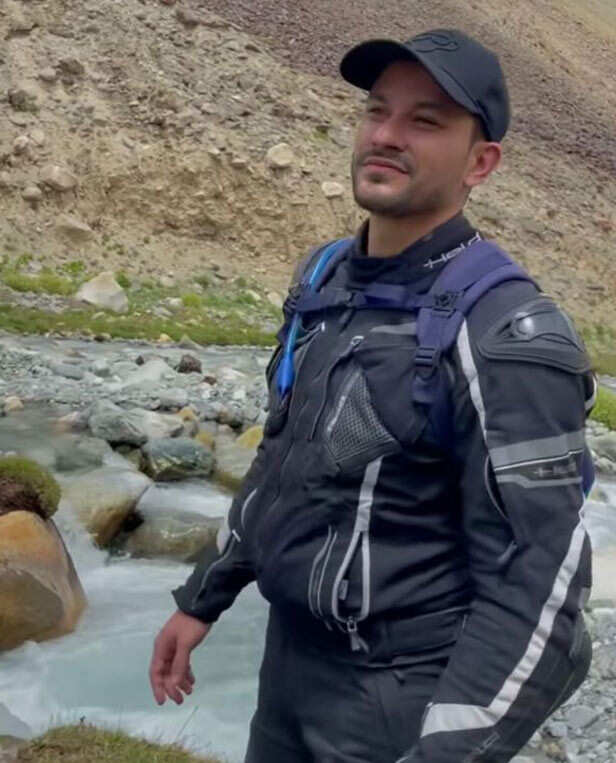 Kunal Kemmu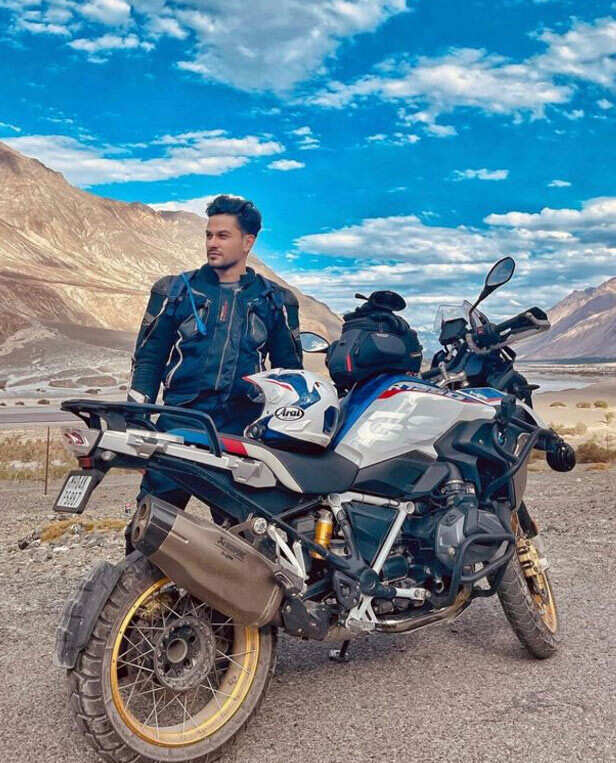 Kunal Kemmu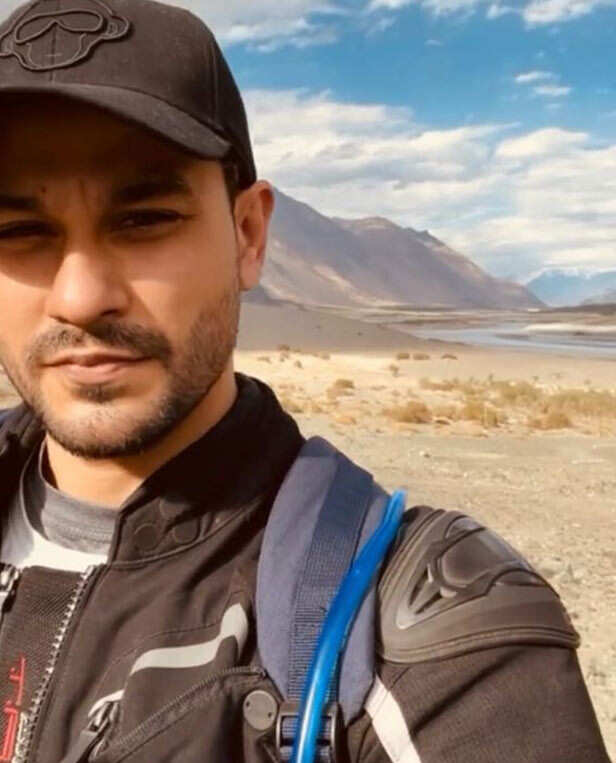 Kunal Kemmu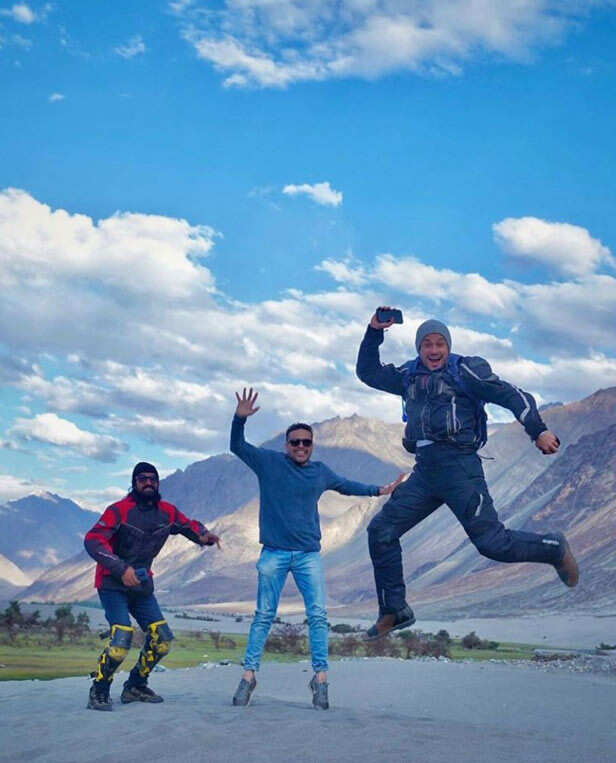 Kunal Kemmu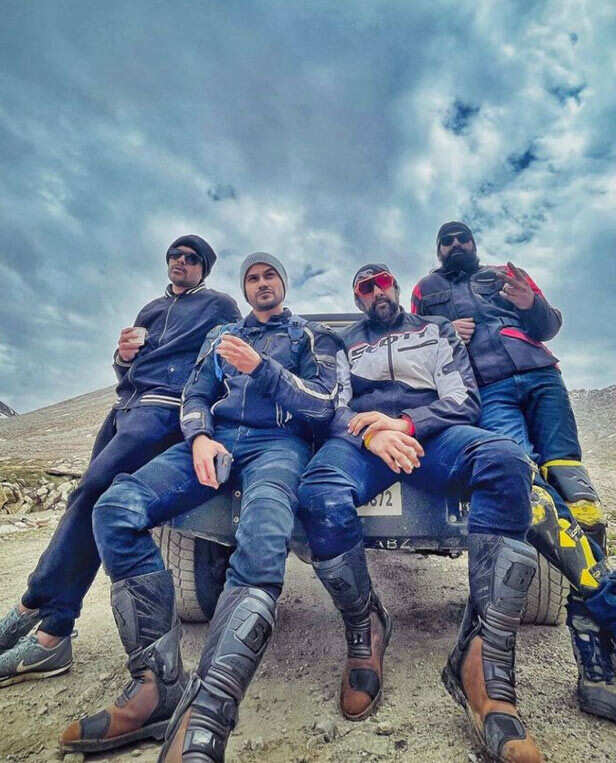 Kunal Kemmu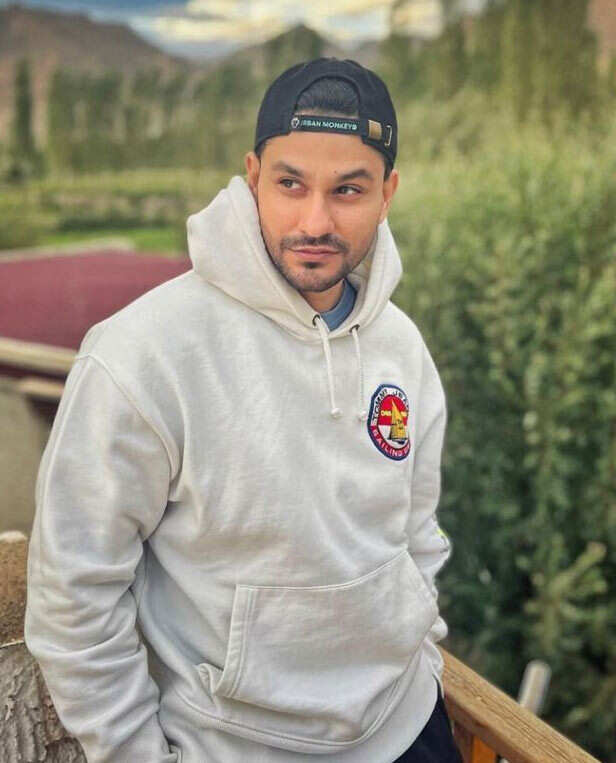 Kunal Kemmu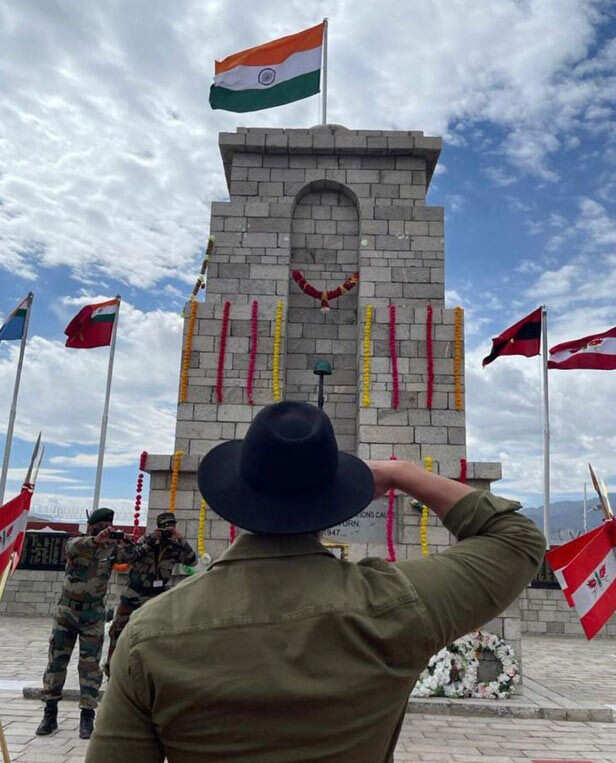 Kunal Kemmu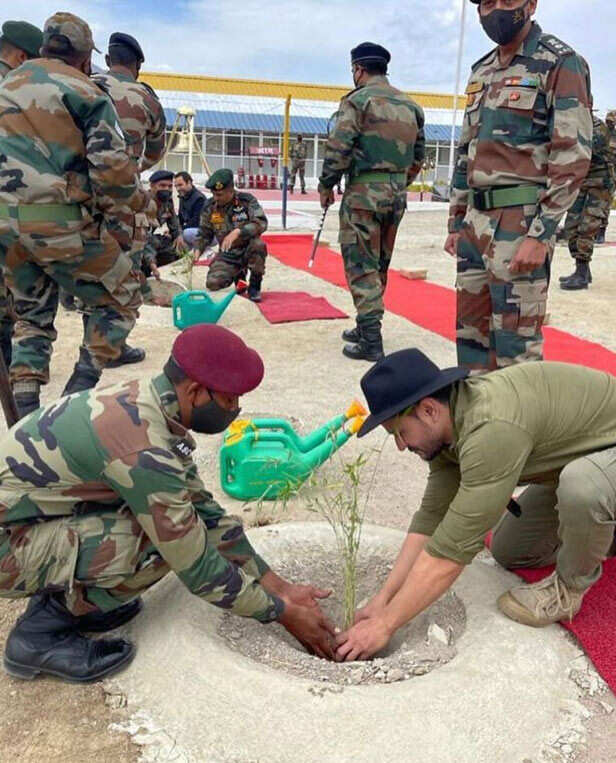 Kunal Kemmu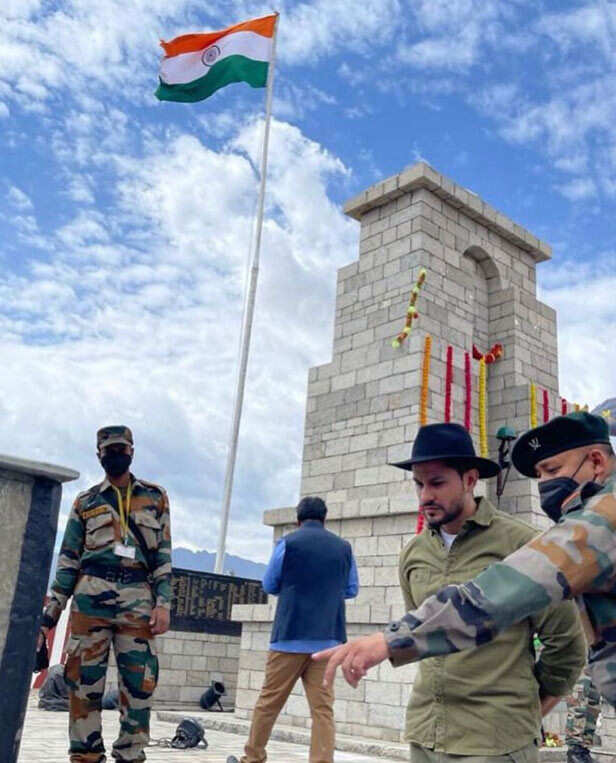 Kunal Kemmu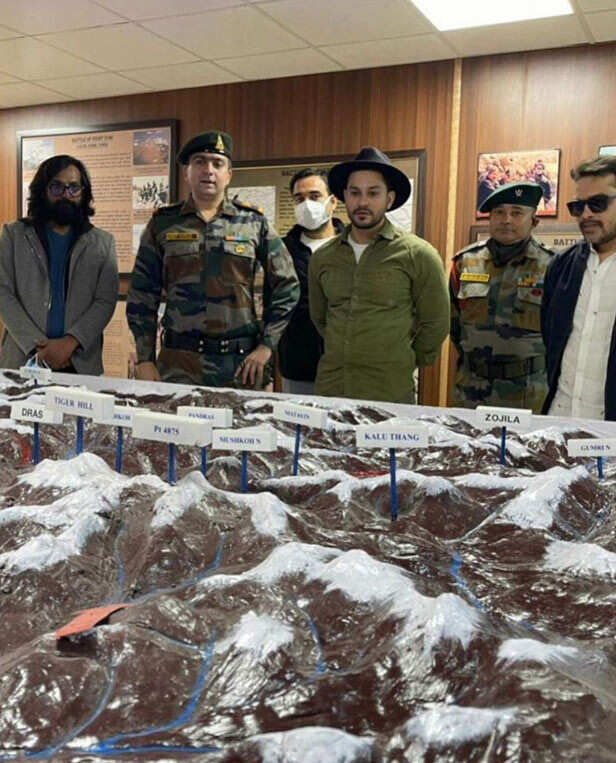 Kunal Kemmu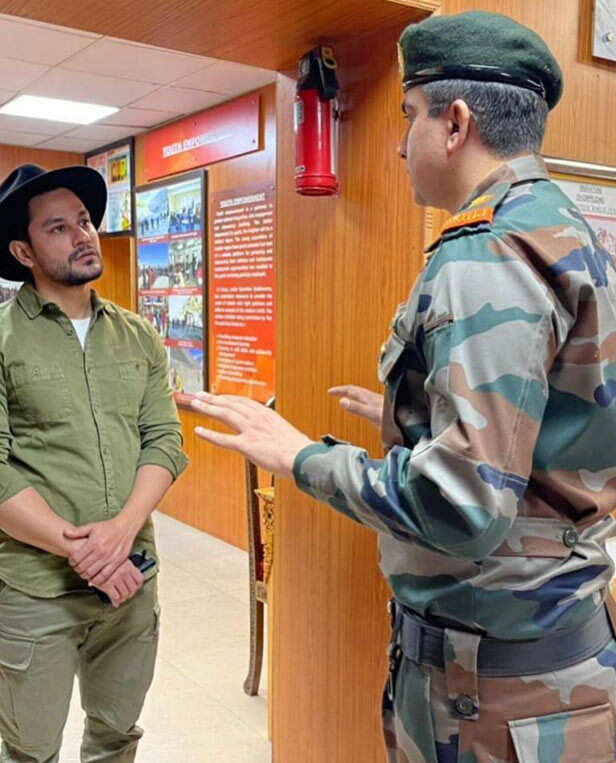 Kunal Kemmu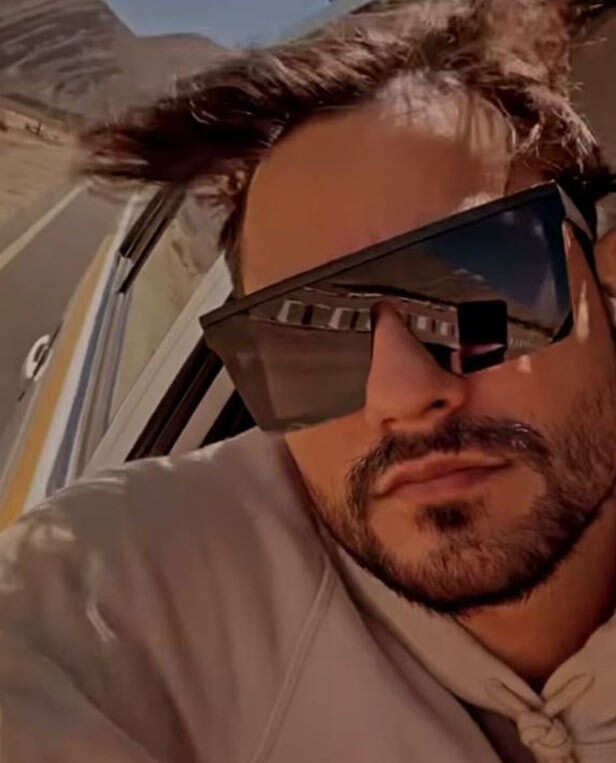 Kunal KemmuKunal Kemmu%MCEPASTEBIN%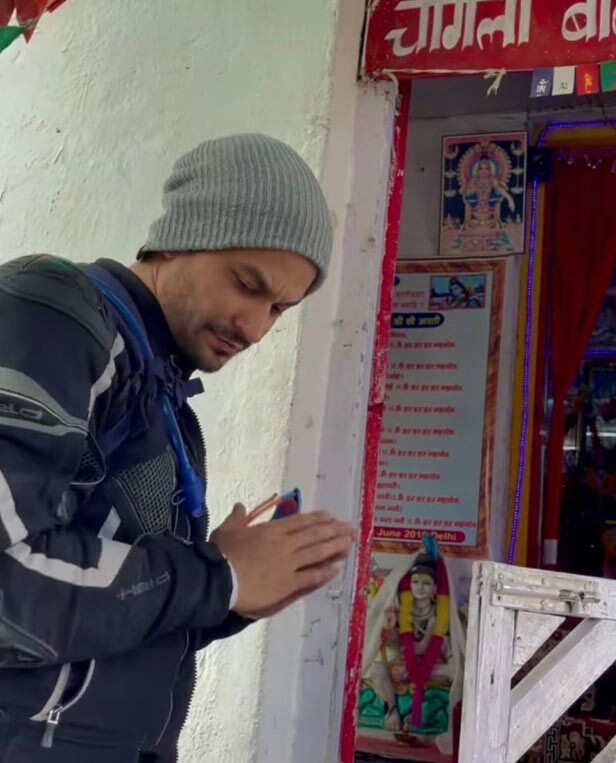 Kunal Kemmu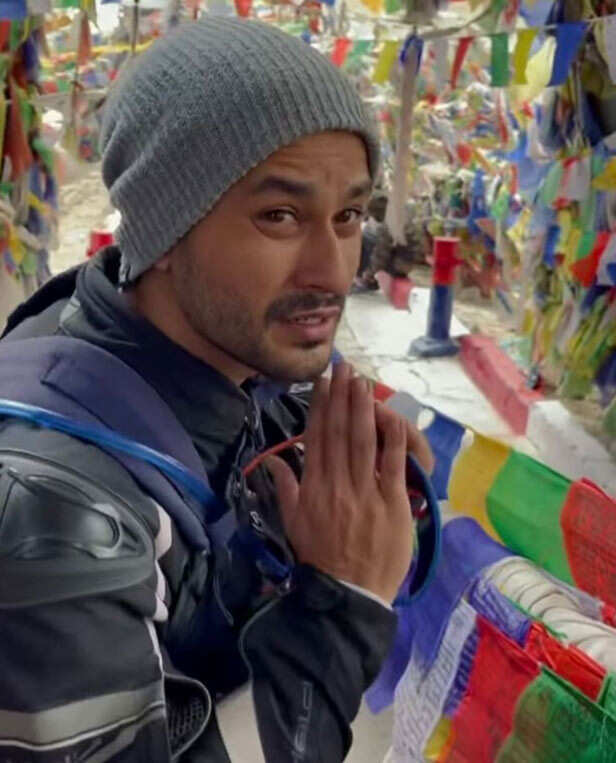 Kunal Kemmu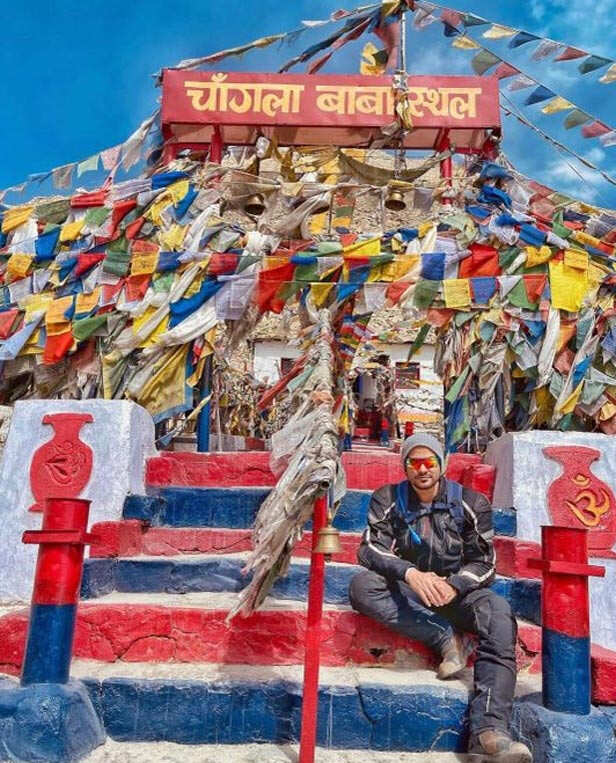 Kunal Kemmu
Subscribe to our YouTube channel
Recommended for You
Loading Next Article…