India truly rocked the Olympics Tokyo this year. Our several champions from nationwide made us proud at the Olympics and won medals in their respective games. Recently filmmaker Madhur Bhandarkar met gold-medalist javelin thrower Neeraj Chopra and silver-medal winner weightlifter Saikhom Mirabai Chanu. As soon as the director shared pictures with the champions, the internet went berserk and wanted to know if the director is approaching them for films to be made on their lives. However today Madhur Bhandarkar got talking to E Times and revealed that he just went to meet the two because he wanted to genuinely meet the athletes who made us proud.

Speaking about his meeting with the champs, the director talked about his interaction with Neeraj Chopra. Madhur Bhandarkar asked him whether he's interested in acting in movies and here's what he had to say, "I told Neeraj that he has become such a superstar and has so many fans from around the world now. So, I jokingly asked him, 'You are also very good looking, so ever thought of acting in films?' He replied, 'I don't want to act, but focus on my game.' From the conversation I had with him, I realised that he has a great roadmap ahead. He told me that he wants to achieve a lot more for the country. Likewise, I was also happy to meet Mirabai. They were just overwhelmed with the response and the love they have received from the people of India after their win at the Olympics."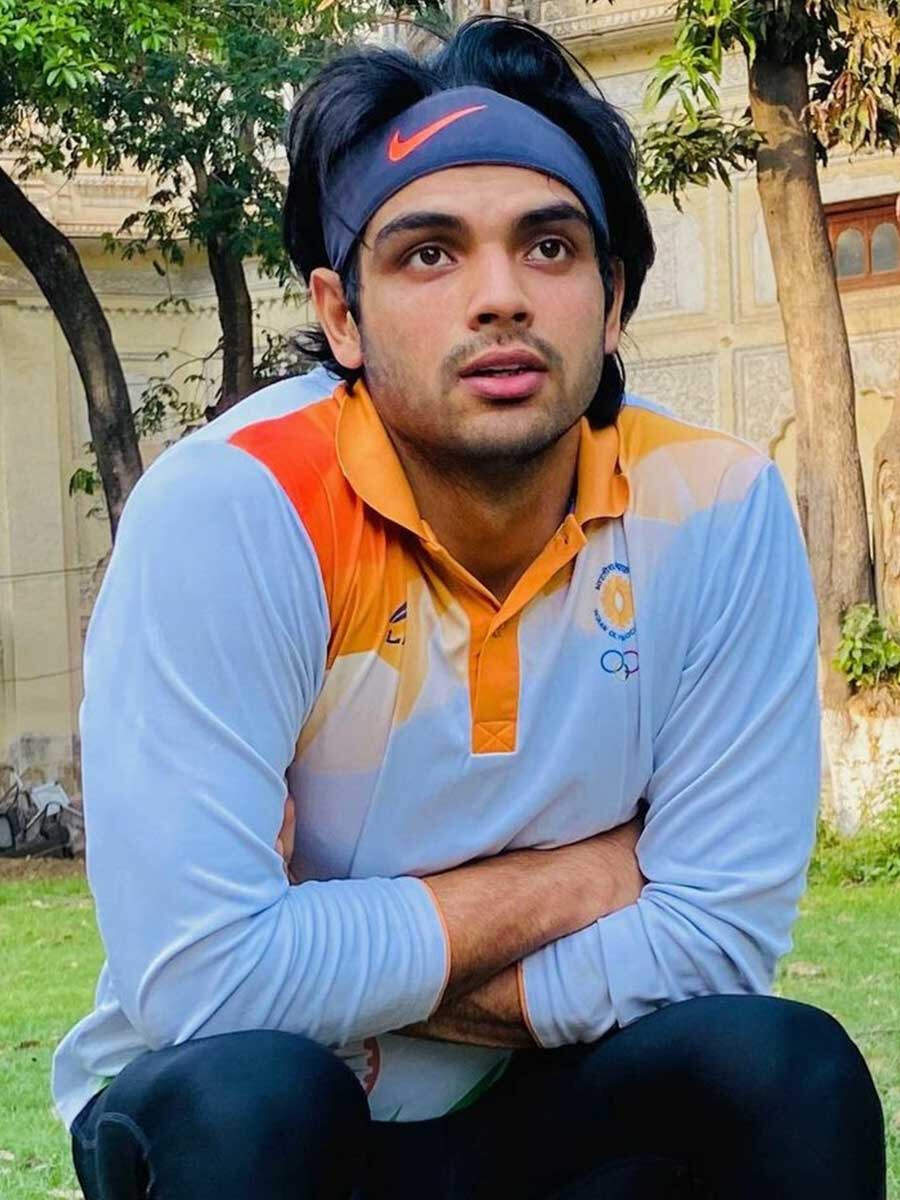 Now that reply is making us grow fonder of these athletes. More love and power to them.