Malaika Arora has been one of the most celebrated models of her time. She started off her career on the runway and went on to become one of most popular VJs. She later joined Bollywood and hasn't looked back ever since. But all of this did not come easy to her. 
Talking about the biases one faces when making the transition, Malaika said that models are usually considered to be less talented whereas it's only a myth and starting an acting career is a viable career option once you enter the world of glamour. She further said that becoming an actor does not mean the death of the modelling world for one. She herself believes she managed to keep a balance in the start of her career.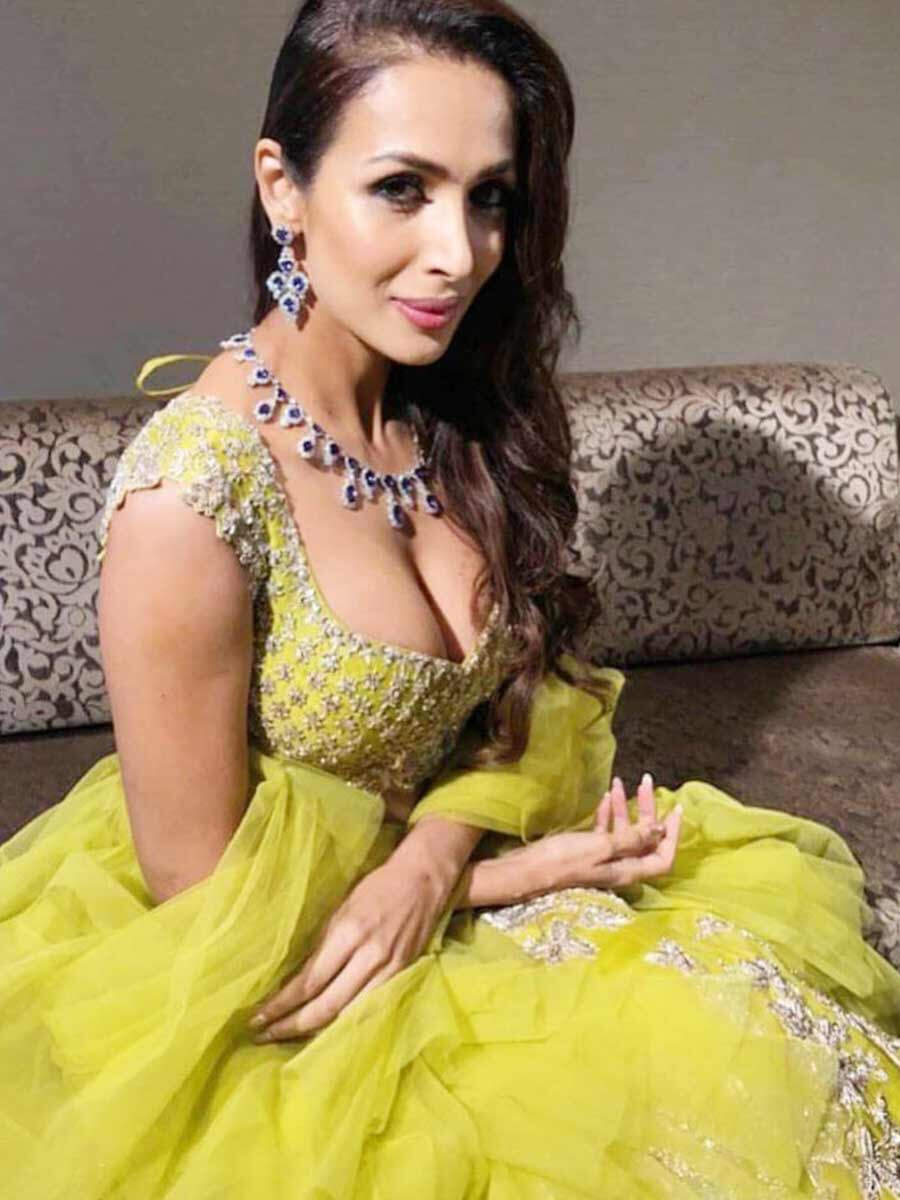 Furthermore, she spoke of how women in general can face a bias based on their skin tone. If you're dark, you're hot and fair is pretty. She feels it's a collective effort that needs to be put in to change these notions.