Salman Khan's most controversial scenario in 2002 was the hit-and-run case. The Bombay High Court had acquitted Salman Khan of all charges in 2015. However recently a game has been launched based on the incident and it's named Selmon Bhoi.
Last month Salman Khan had filed an application in the court against the developers of this game Selmon Bhoi. The application was filed because the name of the game is similar to his name, plus the characters and the incident used a caricature-way.
On Monday Civil court K M Jaiswal passed an order that restrained the makers of the game. According to reports on Times Of India, the order restrains the Parody Studios Pvt Ltd and directors from launching, relaunching, disseminating or even recreating the game. The order also stops them from creating any content related to the actor.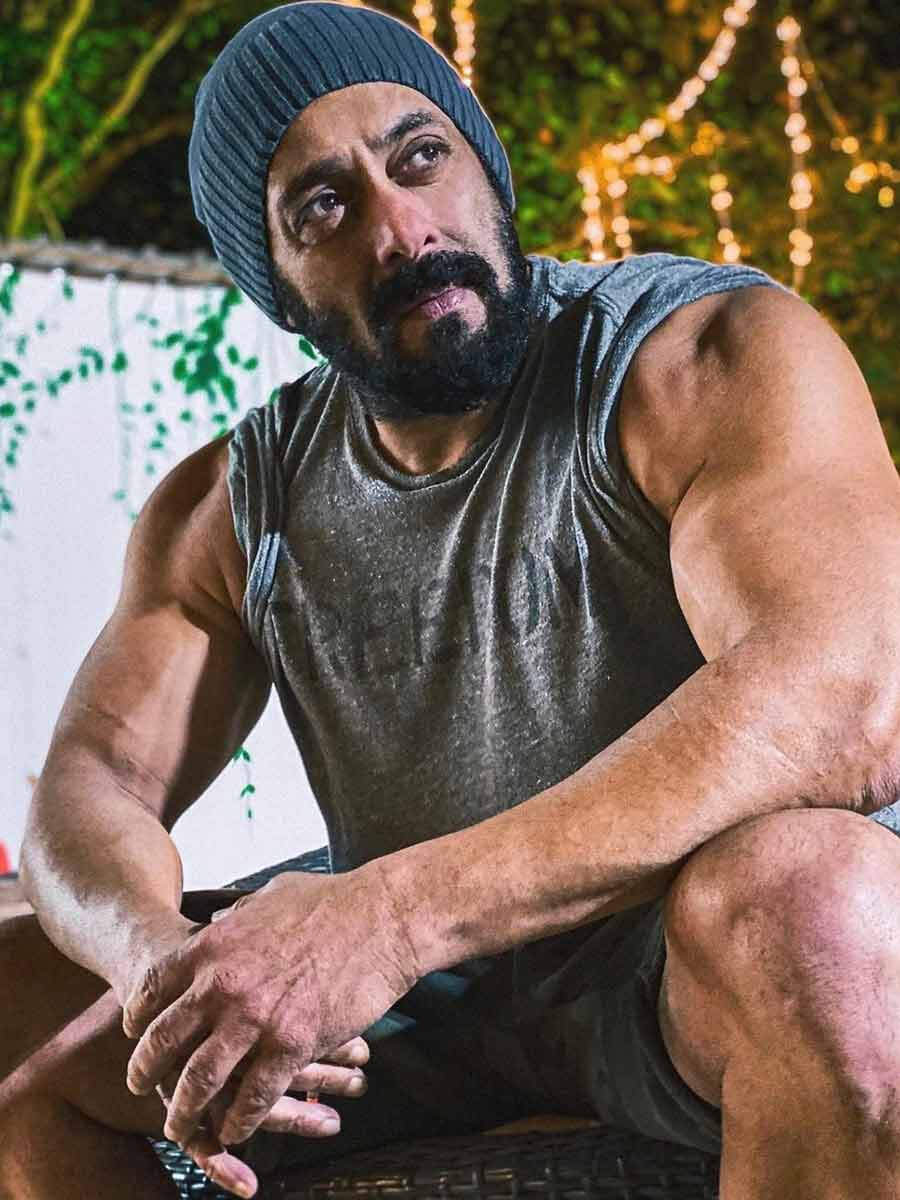 TOI mentions the statement from the court which mentions, "Upon watching the game and its images, it prima facie matches with the identity of the plaintiff (Khan) and to the hit-and-run case connected to the plaintiff." Court even mentions that since the plaintiff – Salman Khan had not given his consent for developing the game and hence his right to privacy has been deprived because the character in the game is very similar to his identity. Moreover the superstar's identity was used for commercial uses and hence the court even directed the makers to take down and disable the access of the game from Google Play Store and other platforms.