We may not have seen Nargis Fakhri in Bollywood for a long, long time but her performance as Heer in the hit film, Rockstar, is still remembered. Even though she agrees that she received a certain amount of negative press after the film's release, the model and actress shares that there are still people who remember her as Heer in Rockstar. During her stay in India, Nargis Fakhri was linked with actors Uday Chopra and Ranbir Kapoor. While the Ranbir Kapoor dating rumours were probably just that – rumours – the actress does admit that she was in a relationship with Uday Chopra.
"Uday and I dated for 5 years and he was the most beautiful human I met in India. I never have said this to the press as people told me to keep my relationship quiet, but I regret that because I should have shouted from the mountain tops that I was with such a beautiful soul. The internet and social media is very fake and the people out there won't know what the truth is. Most often we idolise certain people who are actually bad behind closed doors," she told ETimes in an interview.
She also speaks warmly about Ranbir, whom she starred opposite in Rockstar. "To this day, I am grateful to have worked with Ranbir as my first co-star. He is a fantastic actor and easy to work with. Also getting to know his mom was a blessing as she was very sweet to me. It was really comforting to have her in my life at that time as I was all alone in India," she says.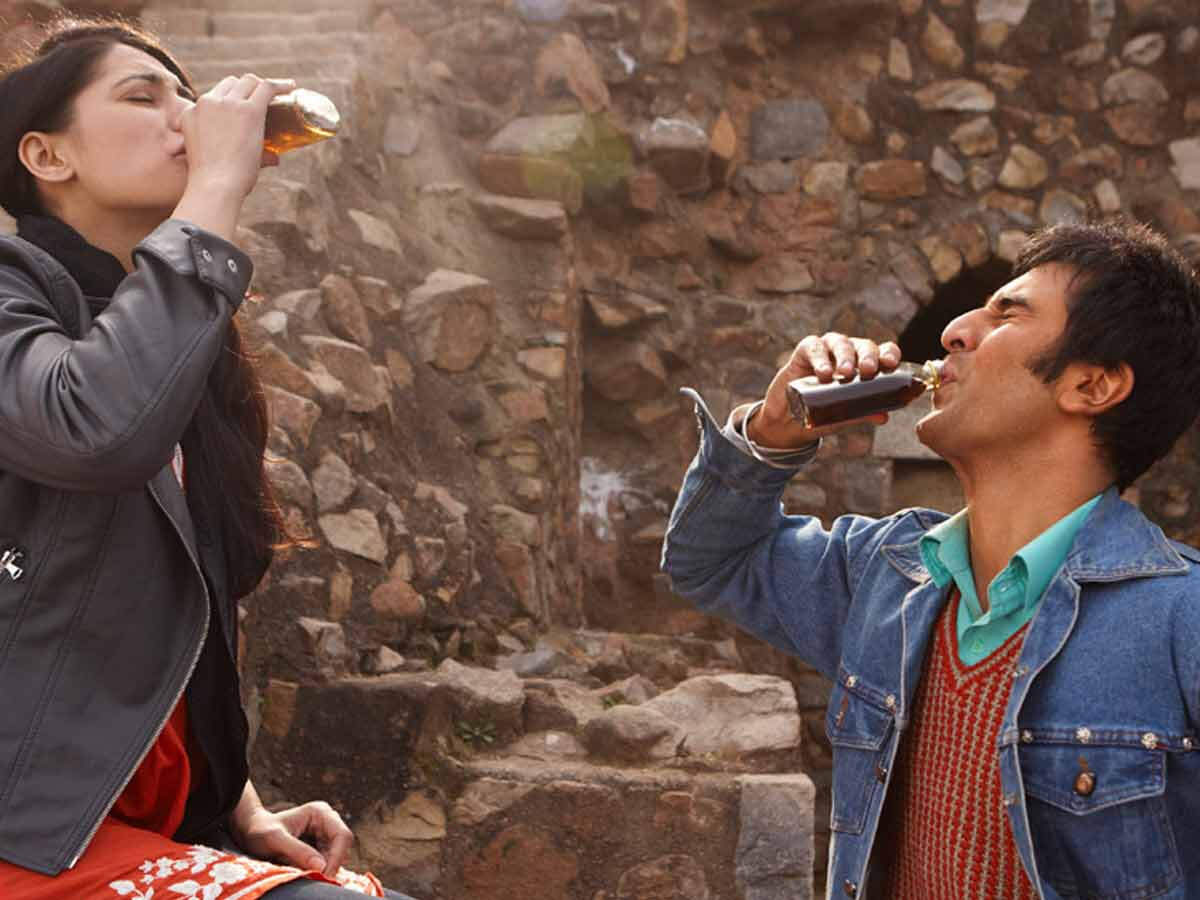 The actress also says that she keeps in touch with some friends from Bollywood, mainly Varun Dhawan, Huma Qureshi and Ileana D'Cruz. "I keep in touch with Varun (Dhawan), Ileana (D'Cruz) and Huma (Qureshi) but mostly through Instagram. Recently when I was in Texas, I had lunch with Ileana. When Huma was in LA we hiked together and had lunch, too," she said.
"I really enjoyed working with all of my co-actors. But with each person you develop a different type of rapport. I think I had the most fun with Varun Dhawan on set. He's just really full of energy and positivity and he's funny so it's contagious," she added.