Arjun Kapoor has impressed everyone with his recent physical transformation and has candidly revealed that he has battled obesity since his childhood. Arjun considers his fitness journey to be a work in progress because of his health issues but has wowed everyone with this commitment to the cause. Arjun has been eating super clean and has changed his diet regime completely in the last few months which has aided his transformation.

Arjun also uploaded a video of him boxing on social media and captioned it, "The fight is always against yourself. You just have to say that you are stronger than everything. You just have to pick yourself up and move forward. #WorkInProgress" One look at the video and we know that the actor is giving it his all. 
Arjun reveals, "I have to tailor make my diet and constantly customise it because of my constant health journey forward. So, yes, along with the intense work out sessions that I have been doing with Drew Neal, I have changed my meal pattern completely."
Arjun feels healthy food should also be tasty for someone like him to stay motivated. He says, "I have found someone who shares my vision that healthy food can be tasty too! Almost everyone I know want to be fit and yet eat the right kind of delicious food and I'm no exception to this norm. In fact, finding Akshay has really helped me to stay motivated and cut down on unhealthy snacking between meals I have found the right kind of food that will enable me to be on this road to being better."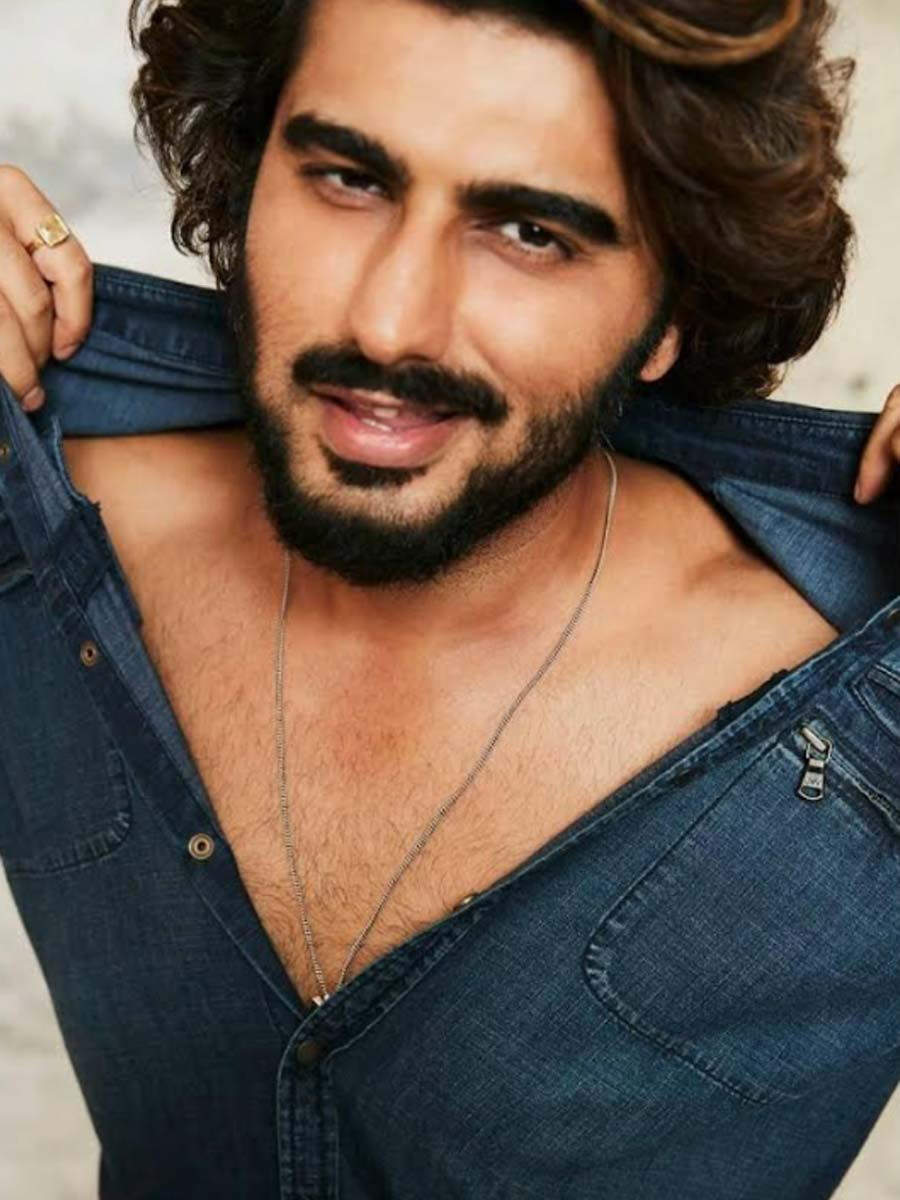 Arjun says he is a work in progress with every meal and every work out session. "Staying healthy is a combination of several factors – training, diet, state of mind and the desire to take one day at a time. These things, in combination, helps anyone stay on the road to better fitness. I'm just happy that I have found my groove and thoroughly enjoying my journey forward. I, like every other person, is a work in progress and I'm at it, every single day, every single meal," he adds.
Arjun Kapoor will be next seen in Bhoot Police which is a horror-comedy and also stars Saif Ali Khan, Yami Gautam and Jacqueline Fernnadez.