Mohit Raina has been earning plaudits for his role as Dr Kaushik Oberoi in Amazon Prime Video's latest series, Mumbai Diaries 26/11. Mohit's role as the government hospital's alpha doctor with a penchant for breaking protocol has been a major topic of conversation on social media with critics praising his performance. The series, as a whole, has been well received. Mumbai Diaries 26/11 is based on the 2008 terror attacks in Mumbai which were carried out by the Lashkar-e-Taiba. This Nikhil Advani show focuses on the role of the medical professionals during that night of terror. In a chat with Filmfare, Mohit Raina spoke about his memories of 26/11.
"I was in Vashi and I was entering the city limits of Mumbai and at that point of time, I got many calls from a relative of mine and through him, I realised that something like this has happened in the city. I was in a cab so I turned on the FM and I heard what was happening in the city at that time. We were not allowed to enter the city and I came back to my friend's place and stayed there for about a day and a half till the restrictions were lifted. I had goosebumps and we were thinking 'how did this happen in a city like this?' We had never thought that this could happen in Mumbai and it was saddening to see the spirit of Mumbai being broken and paused for three days," he said.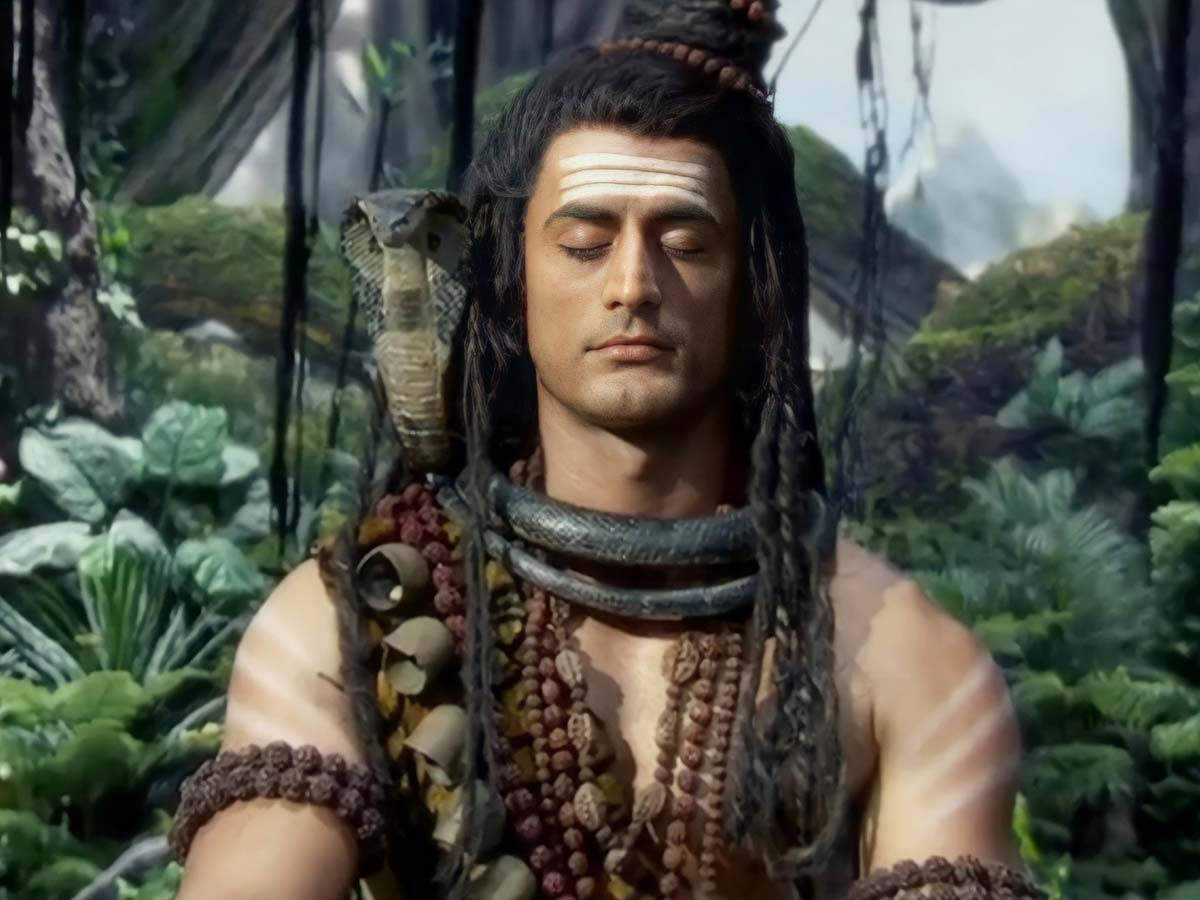 Mohit is also all praise for doctors, nurses and other medical professionals who've come through for humanity during the ongoing COVID-19 pandemic. He equates them to warriors who've been our first line of defence against COVID-19 and also narrates his harrowing experience with the virus. The actor had tested positive for COVID-19 on April 23, at the start of the deadly second wave.
"I was admitted in the hospital for a very long time and it took me around 45 to 50 days to test negative. Having said that, I think we were the privileged few. Seeing what was going around at that time, I was filled with gratitude for my safety," he said.
While Mohit has been a mainstay in the acting field for a while now, he first found fame with his television show, Devon Ke Dev – Mahadev and Mahabharata. His portrayal of Lord Shiva in the former made him a household name. With many television actors bemoaning the fact that they don't get taken seriously and are looked down upon by members of the film fraternity, we asked Mohit if he has faced any such hurdles.
"I would like to differ slightly from that. If that was the case, I wouldn't be here. Or maybe I've been lucky because I've gotten immense love from filmmakers back then also and even now. I don't think I've faced that but if anyone has faced that, I would suggest to them to try harder and keep trying because if it is meant to happen and if you believe in it, it will happen," he says.
As of now, the actor is waiting for the release of his next film, Shiddat, and is set to begin shooting for an action series soon.