Tillotama Shome is known for her extensive work in cinema and shot to fame after she starred in the breakout film, Sir, which even earned her a Filmfare Award for Best Actress (Critics). Now, the actress has responded to a hate comment she received on social media. "A hater on social media called me a 'flop actress who looks like a maid'. Now how is that even mildly insulting, given my situation!?" Tillotama wrote on Twitter and added the hashtag #dignityoflabour.
Filmmaker Pooja Bhatt came out in strong support of Tillotama and tweeted: "You are a star in the real sense..one whose light will illuminate the world through the work that you have done & the lives you have touched long after you have gone. Haters are akin to 'dark matter'. They provide the gas & ensure the ones that provide light, remain bound."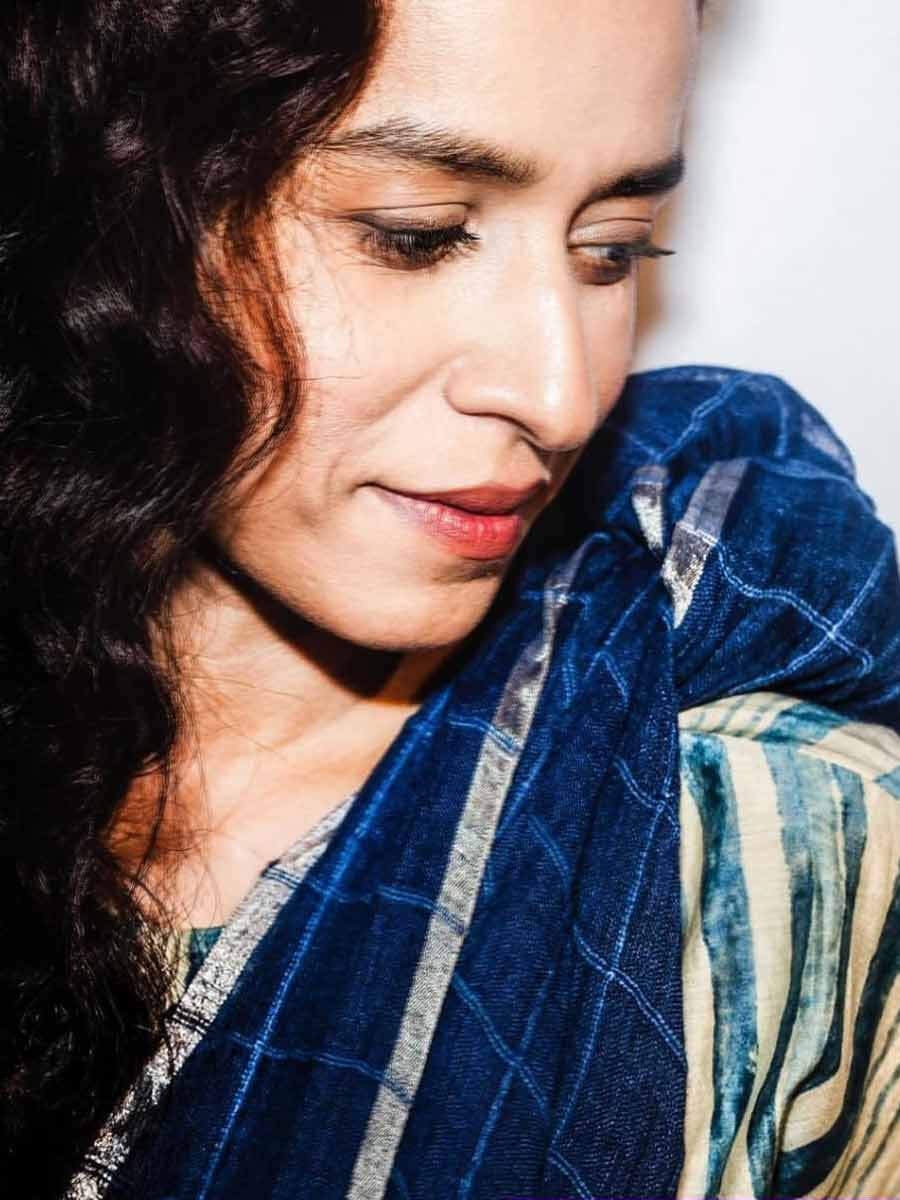 Tillotama Shome has starred in many critically acclaimed and award-winning films like Monsoon Wedding, Qissa and A Death in the Gunj.