The just released Bell Bottom has brought back normalcy in theatres in the movie business. The Bell Bottom is a big commercial film set in 1984 and has an ensemble cast. Vaani Kapoor plays Akshay Kumar's wife in the film, though it's not a major role. The actress today talked to E Times and spilled the beans about what made her say yes to the film. Vaani Kapoor says it as it is and says, "I feel that sometimes it's okay to be a part of a big, good film, even if you are only a small part of it. A movie like this brings credibility and visibility."

She further adds that at times even when one is a good actor and is a part of a project the film doesn't reach a huge audience. She is really glad to be cast opposite Akshay Kumar and it's a big deal for her. "Every actor wants to do a great part in a great film. That's the ultimate goal. Whether it is a two-hour or a 10-minute role, I am happy to do it as long as I make an impact or a difference by being a part of the film. And honestly, an actor can only choose from whatever they get. There are times when I say, 'I wish this film came to me or that director had thought of me for this project.' But these are only desires, and ultimately, you pick the best from what comes to you," says the actress.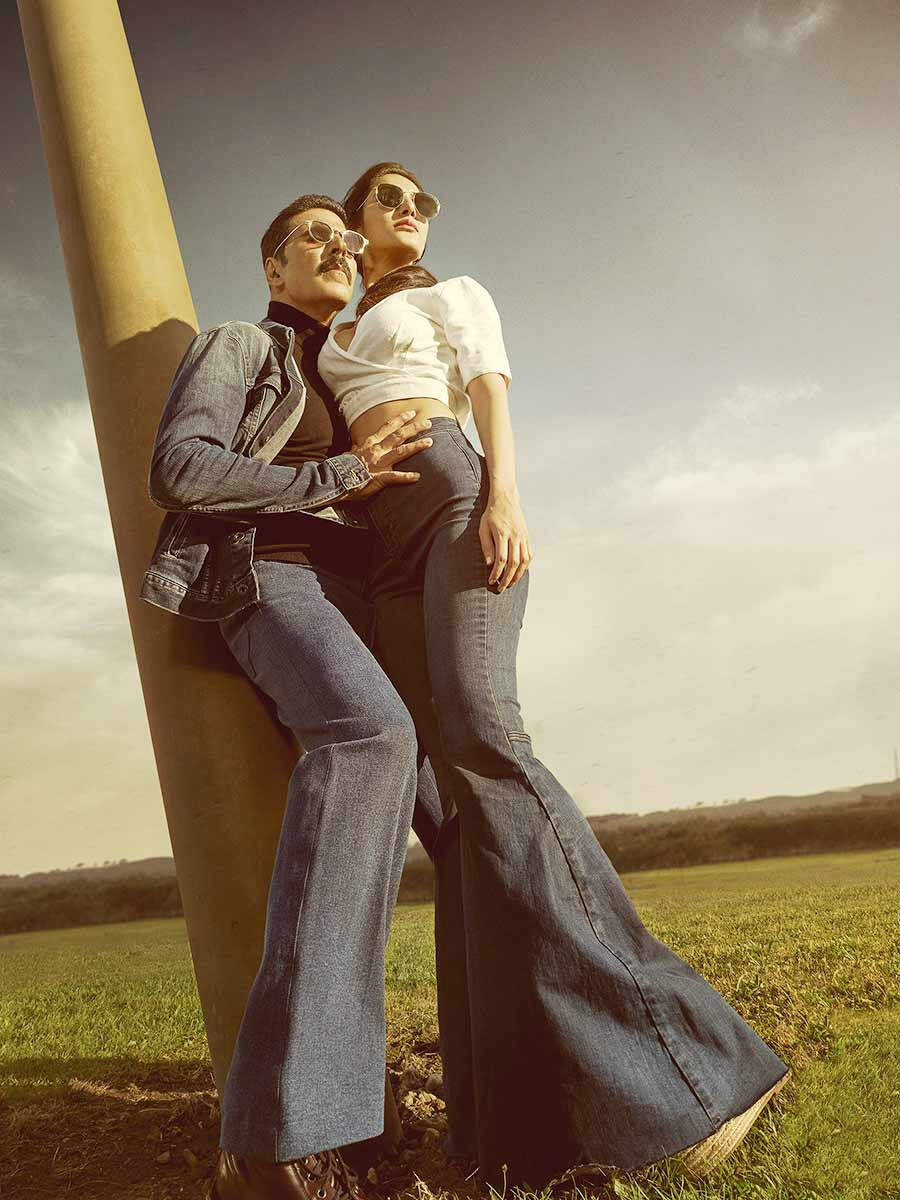 The actress is glad that though she has done few films she has got the chance to work with the likes of Hrithik Roshan (War), Akshay Kumar, Ranveer Singh (Befikre), Ayushmann Khurrana (Chandigarh Kare Aashiqui) and Ranbir Kapoor (Shamshera). Bell Bottom also stars Huma Qureshi and Lara Dutta and the film has been earning rave reviews.